In a bizarre incident, some workers at the Tesla Gigafactory in Shanghai complained about bonus cuts to Elon Musk's mom
In a rather bizarre development, some workers at Tesla Gigafactory Shanghai, the California-based carmaker's largest production plant, thought it apt to complaint to Elon Musk's mom about the bonus cuts that happened due to a fatal accident.
You May Also Read: Gigafactory Mexico to Get a New Production Line for $25,000 Tesla Car
Elon Musk Earlier Praised Shanghai Workers for Burning the 3 AM Oil
The entire commotion started soon after the information on the cuts spread over the internet last weekend. Many users of forums like Baidu Tieba criticized the management at Tesla Inc heavily. Others used Twitter to express their displeasure. Interestingly, some users even addressed their Tweets to Elon's mother Maye Musk to complain about the decision of the management. A Tweet read: "Please pay attention to the performance of frontline workers at Tesla's Shanghai factory being arbitrarily deducted. "  The latest incident is in stark contrast with Musk praising the Shanghai factory's 20,000 strong workforce for their hard work. Back then, he said: "They will be burning the 3 a.m. oil."
You May Also Read: 6 Price Cuts Later, Tesla Hikes Prices in the USA
The above comment came after some employees were seen sleeping on the factory floor after working till late. The extra work was required to prevent production from getting affected during the strict lockdowns in China. Meanwhile, a recent report from the local government highlighted how a worker died during a mishap in the Gigafactory's welding workshop. As per investigations, this ill-fated incident, which took place in February, was indirectly caused from an error by Tesla's safety management. However, the worker was held directly responsible for his demise.
You May Also Read: Is Tesla Full Self-Driving Worth Its $15,000 Price?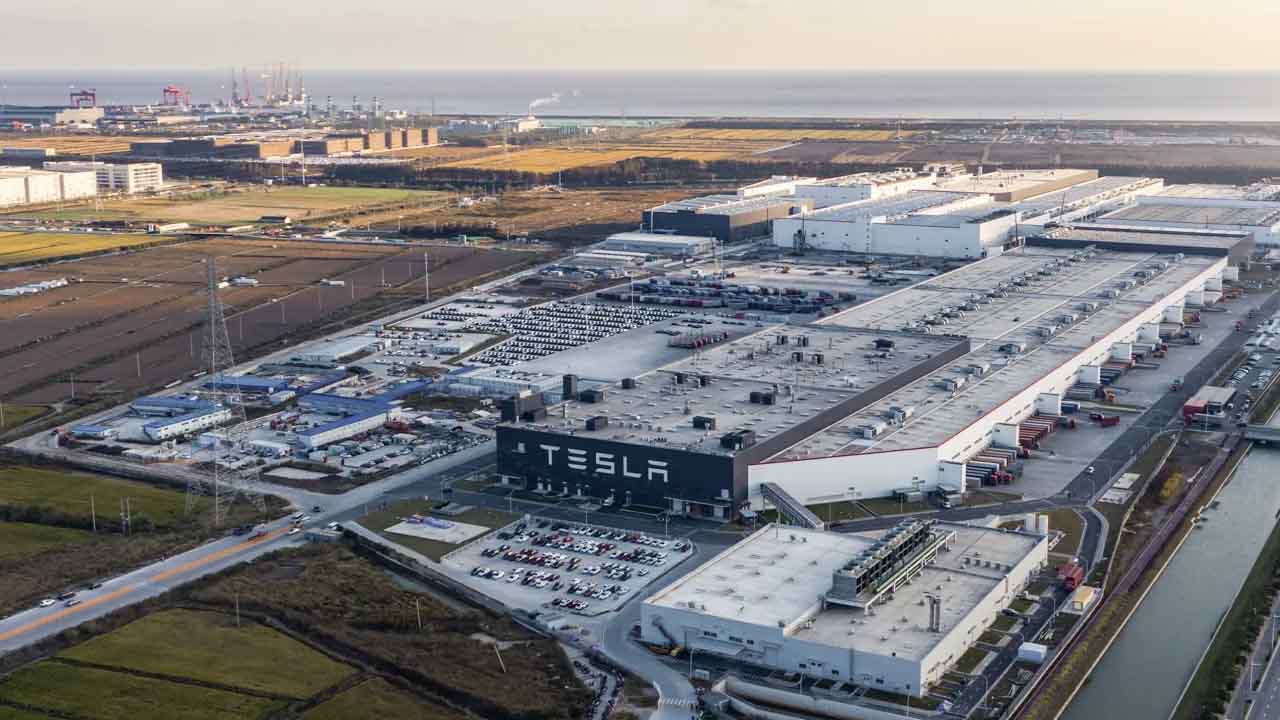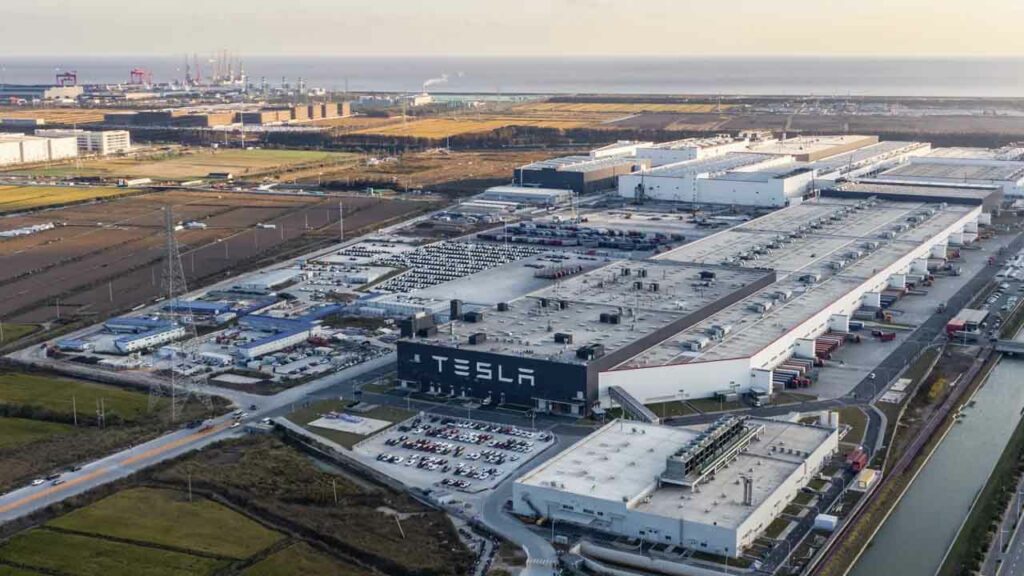 You May Also Read: Tesla to Produce 4 Million Units of $25,000 Electric Car Every Year – Chinese Sources
Workers' Right Organization Calls Out Unfair Practice
A couple of workers from Tesla Gigafactory Shanghai informed Reuters that their supervisors cited a 'safety incident' on being asked about the reason for the cuts in quarterly performance bonuses. Aidan Chau, a researcher at the workers' rights organization China Labour Bulletin, informed Reuters that penalties for such accidents generally affect only the safety bonus. "Deducting the performance bonus, which should be related to workers' output and has nothing to do with work safety, is even more unfair," he said. Tesla is yet to issue an official statement on the reason for bonus cut.
You May Also Read: Resale Value of Tesla Cars Takes a Hit After Recent Price Cuts