Governor of Nuevo León Samuel García Reveals Tesla Gigafactory Mexico will take up to 15 months longer to be ready as it's getting a new production line for the much-awaited $25,000 electric car
Governor Samuel García Sepúlveda has announced that the upcoming Tesla Gigafactory in Mexico could take up to 15 months longer than it what the China-based Gigafactory took to be ready for production. Currently, the Chinese facility is the fastest Gigafactory ever set up by the California-based electric carmaker. The production facility in Shanghai was built in merely 9 months, which is what was anticipated even for the Mexican production plant. 
You May Also Read: Tesla Model 3 Highland Design Upgrades Confirmed
Tesla Gigafactory Mexico to Feature a New Production Line for 'Economic Model'
However, a significant factor will result in a delay in the setting up of the Mexican plant. Speaking on the same, Governor told Milenio, "In the beginning, there was talk that [Tesla] wanted to break the nine-month Shanghai record, but with the meetings, we have been having, the model they want to bring out, which is the economic model that is going to be sold massively, is going to require a whole new production line."
From the above, it's pretty clear that Tesla Inc intends to produce at least one of its three next-gen models that were teased in the carmaker's Master Plan Part 3. The first of the upcoming cars is a compact EV that will likely debut with aggressive pricing of $25,000-30,000. The same report even talked about the car's battery pack and annual volumes. "Right now, that production line is in the workshop, more like, working on workshops, to have a rendering and start the construction, so now we estimate that it could take between 12, 14, 15 months due to the large space that it will occupy. That production line," the Governor explained. 
You may also like: Tesla Model 3 and Model Y Get Cheaper in Many Parts of the World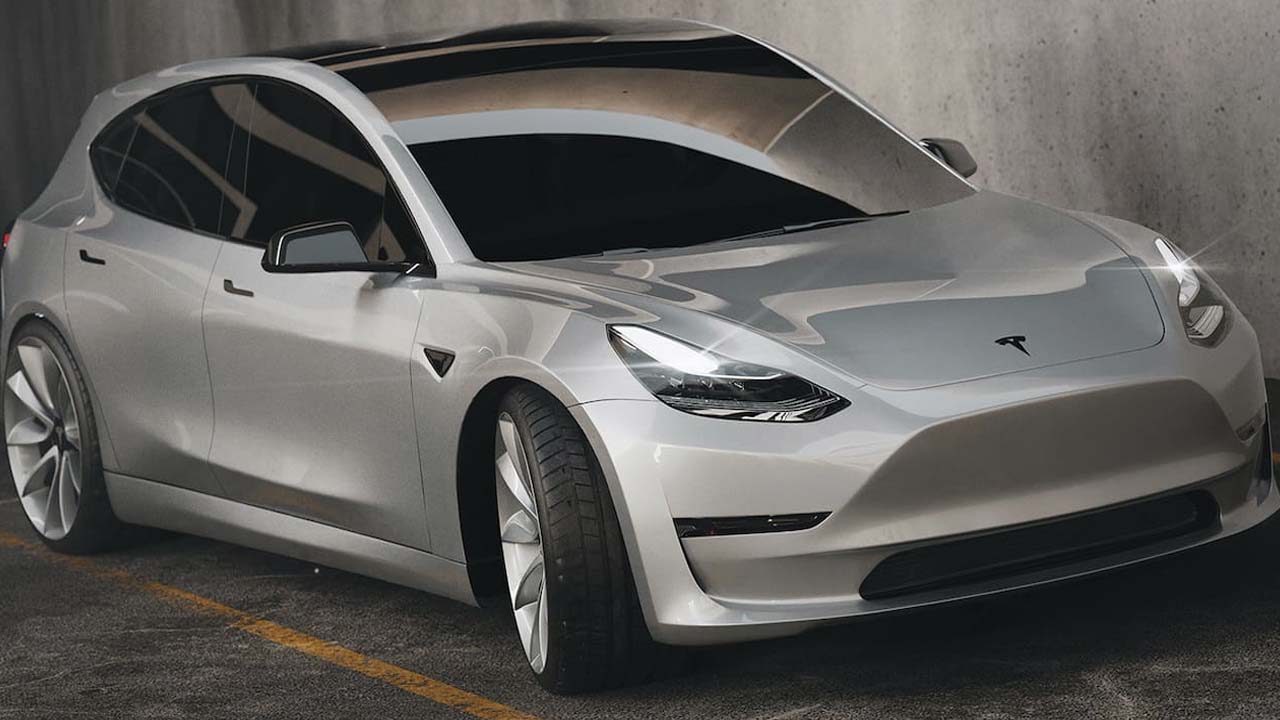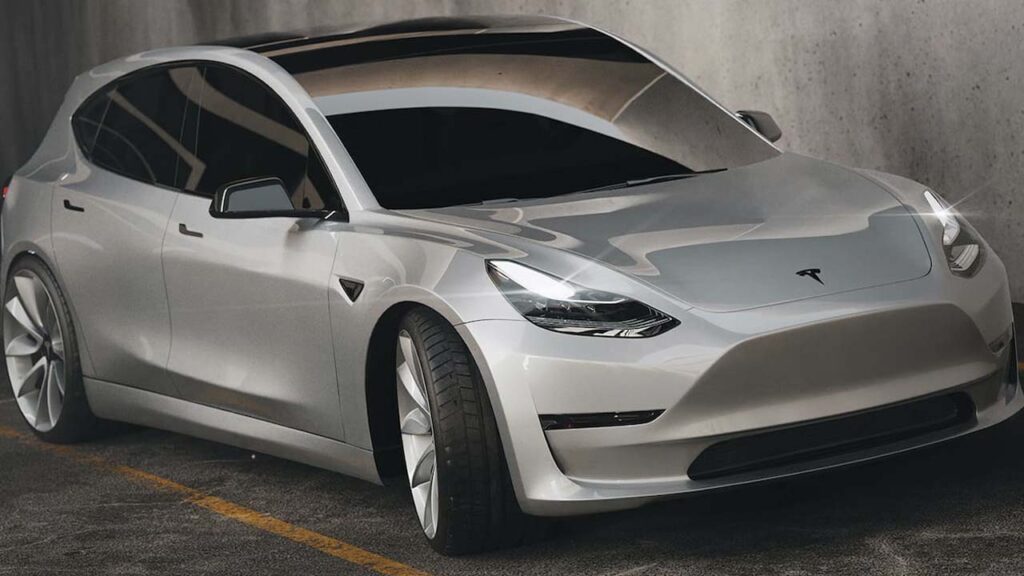 You may also like: Tesla Cybertruck Prototype Seen with Budget-End Steel Wheels
4 Million Units of $25,000 Tesla Car to be Produced Every Year
The Tesla Gigafactory in Mexico could be even larger than the Texas-based facility in the USA. The opening of the Giga Mexica could help Santa Catarina become a new destination for other carmakers, thereby bringing many investments. The politician even remarked how the administration has been providing Tesla with the water supply, electricity, and other requirements for setting up the production plant. "We are ready, we have to wait for the final render to then adapt, polish, and start the projects that Nuevo León has been ready to start since November, and as soon as Tesla tells us to go ahead, we will start," he added. Earlier, Chinese supply chain sources revealed that Tesla plans to manufacture 4 million units of entry-level electric car every year. The production will be distributed between various global plants, with Mexica and China likely to play a significant role.
You May Also Read: Is Tesla Full Self-Driving Worth Its $15,000 Price?