The slashed prices might help Tesla with more sales, but the existing owners now suffer from a reduced value in the second-hand market
Multiple price cuts over the last six months have proven detrimental to the resale value of Tesla cars. For instance, the new long-range Model 3, which cost £57,435 in the UK in January, will be worth just £31,300 by January 2024. This corresponds to a massive 46% decline. Interestingly, this is many folds of the mere 4% annual drop experienced by the same model bought in September 2021. This data comes from industry pricing agency CAP HPI and is for the UK, among the biggest Tesla markets. That said, a similar depreciation has been seen even in the USA. 
You May Also Read: Tesla Misses Sales Targets Despite Price Cuts
Higher Burden Due to Costlier Finance
Even after second-hand cars are now cheaper than last year, the massive decline in the value of Tesla cars is more than what was experienced by other EV brands. To put things into perspective, the electric Polestar 2 purchased in January for £50,395 will cost £33,000 in January 2024. This corresponds to a 35% decline. The colossal depreciation makes cars a costlier proposition. The higher rate of depreciation leads to costlier finance. This is so that under lease or finance agreements, the user can even finance the value a car loses over the loan tenure.
So, buying cars that depreciate faster would mean a higher loan amount than buying equally priced cars that depreciate slower. This arrangement, prevalent across Europe and getting more popular in the US, makes vehicles costlier. Tesla cars got cheaper in China in October, followed by a price reduction in the US, Europe and the UK in January. Some models were further made more affordable in March. Reacting to the price cuts, a spokesperson for Tesla said: "The desire for people to own a Tesla is extremely high. The limiting factor is their ability to pay for a Tesla."
You May Also Read: Court Orders Tesla CEO Elon Musk to Delete Anti-union Tweet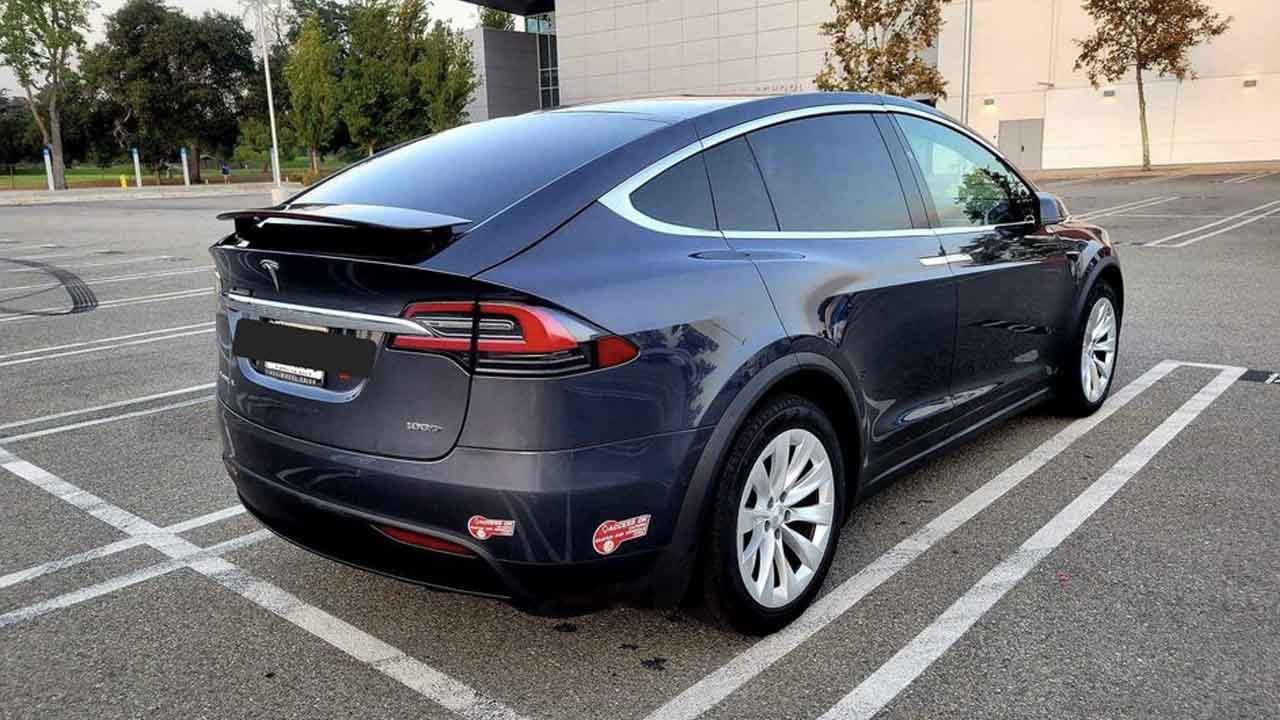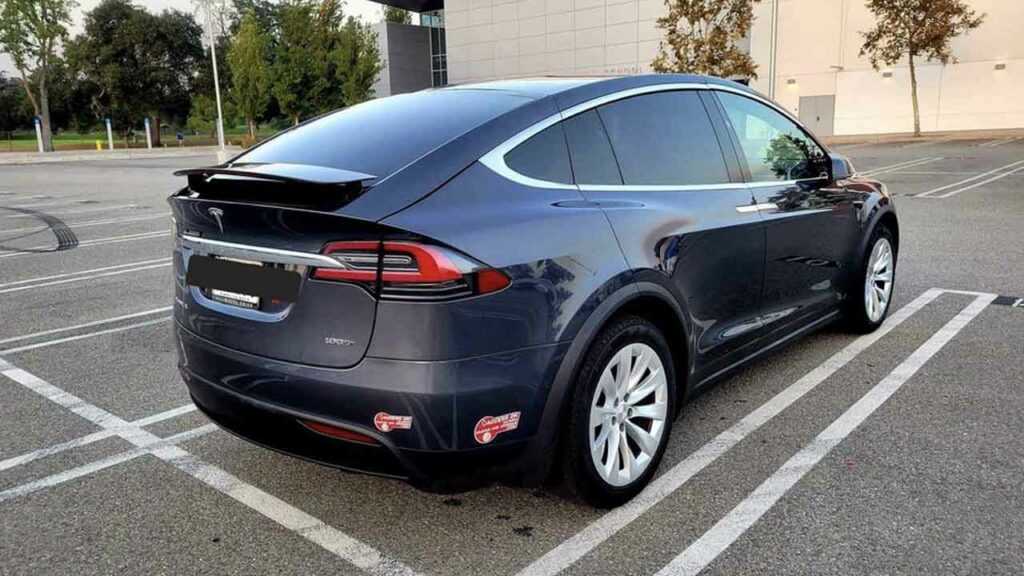 You May Also Read: Tesla Cars Light Up to Oscar-Winning 'Naatu Naatu'
Many Carmakers Unaffected by Tesla Price Cuts
"Tesla has also struggled to increase its second-hand sales operation, meaning cars are often sold too cheaply", said Dylan Setterfield, head of forecasting at CAP HPI. While price cuts by Tesla waged price wars in China, most carmakers have said they will not reduce the prices of their offerings. "I hope that they [Tesla] continue to reduce to zero, but we will continue to protect the value of our electric vehicles," said Renault's chief executive Luca de Meo earlier this year. "This is destroying value for the customer, for sure, when you do this."
You May Also Read: Tesla Cybertruck Less Popular Than Ford F-150 Lightning, Rivian R1T Least Popular: Survey