The latest price cuts on the Model 3 and Model Y are in line with Tesla Inc's strategy to maintain steady growth in spite of the economic slowdown
With effect from today, prices of the Tesla Model 3 in Portugal now start at €32.512 + VAT. Many versions of the S3XY lineup are receiving price cuts in the Southwest European nation. Similarly, the Model 3 and Model Y have got more affordable even in Singapore, Germany, and Israel. The price cuts come at the back of the global discount drive that started in China at the beginning of this year.
You may also like: Tesla Model 3 Highland Design Upgrades Confirmed
Price Cuts Due to Improved Production Capacity
Last week, Tesla Inc reported a meager 4 percent rise in deliveries in the first quarter of CY2023 compared to the last quarter of CY22. This is despite the prevalent discounted prices in the USA, China, Australia, Japan, and South Korea. The US market saw another price reduction just a day after the carmaker announced its rather dismal growth figure. Notably, Tesla Inc missed CEO Elon Musk's 50 percent delivery growth target. The carmaker could register about 40 percent growth due to supply chain issues and dwindling demand.
Meanwhile, Tesla Inc has stated that the price cuts across many European markets, such as Germany and France, are due to improved production capacity. In Germany, the Model 3 and Model Y have got cheaper by 4.5 percent and 9.8 percent, respectively. This is the second price reduction after an up to 17 percent cut In Singapore, the prices have gone down by up to 5 percent. In Israel, the Tesla Model 3's base variant is now cheaper by a whopping 25 percent.
You may also like: Tesla Cybertruck Prototype Seen with Budget-End Steel Wheels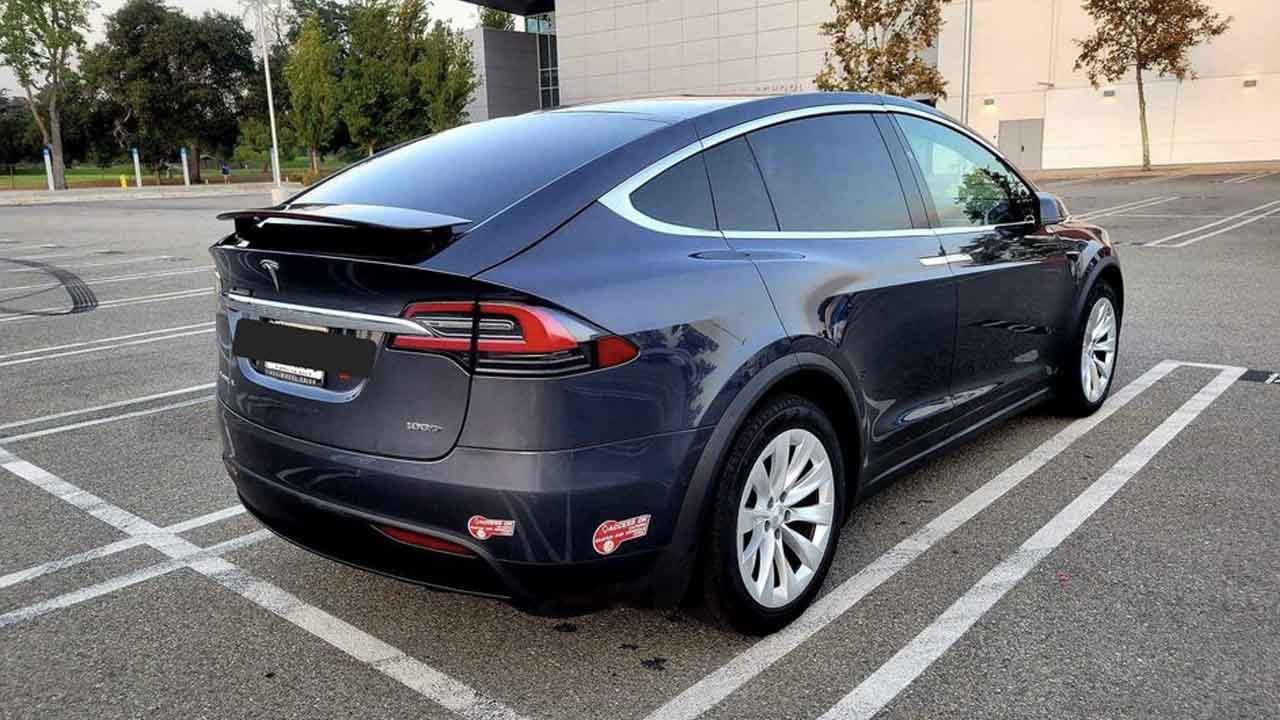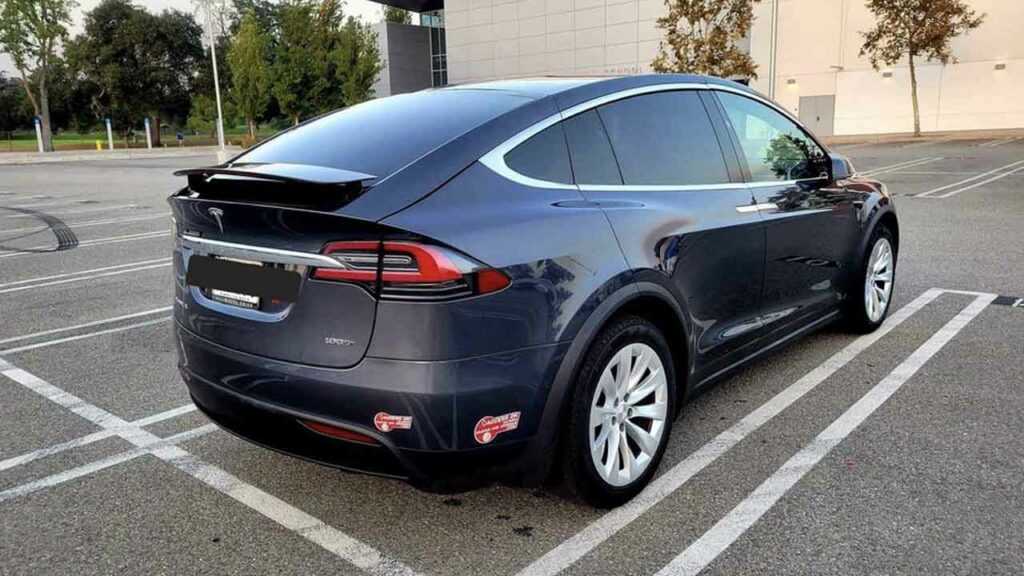 You may also like: Elon Musk Teases 3 New-Gen Models in Master Plan Pt III
Resale Values of Tesla Models Take a Hit
While Tesla focuses on making its cars more accessible, there hasn't been a corresponding effect on the demand. In fact, it has come to light that the reduced prices have had a detrimental effect on the resale value of its vehicles. For instance, the Model 3 long-range, which cost £57,435 in the UK in January, will fetch just about £31,300 in resale by January 2024. This is a huge 46% depreciation. A similar trend has been seen even in the USA. "Tesla has also struggled to increase its second-hand sales operation, meaning cars are often sold too cheaply," said Dylan Setterfield, head of forecasting at CAP HPI.
You may also like: Is Tesla Full Self-Driving Worth Its $15,000 Price?