A source close to the development confirms the design details and other upgrades for the 'Project Highland' design refresh planned for the Tesla Model 3
From being the bread and butter for Tesla Inc to playing second fiddle to the Model Y, the Model 3 has lost some of the sheen. That, however, doesn't make the entry-level option any less important. Despite the Model Y finding more takers, the Model 3 continues to impress many with its more affable styling and a lower purchase price. Things could get even brighter with the advent of the much-awaited design refresh. Dubbed 'Project Highland,' the upcoming facelift was leaked recently. And now, a source close to the carmaker has confirmed the reworked styling and some other upgrades.
You may also like: Gigafactory Mexico to Get a New Production Line for $25,000 Tesla Car
Model Y-like Headlights Confirmed for Tesla Model 3 Highland
The confirmation of the leaked aesthetics is courtesy of a source close to the carmaker, who shared the details with Teslascope on Twitter. First things first, the source confirms the recently leaked image is indeed of the updated Model 3. With this, the Model S-like headlamps are almost a certainty. The revelation even confirms other important upgrades, such as Tesla's move to not use 'in-house seats.' At this stage, it's unclear if this would affect the cabin layout, but other interior upgrades could be in the pipeline. One of these is likely to be the replacement of wood trim with cloth accents.
Another change coming to the Model 3 in its Highland upgrade is a substantial set of manufacturing upgrades, which make the Model 3 cheaper to produce, quicker to assemble, and more efficiently produced than ever before.
You may also like: Youtuber Drives a Tesla Upside Down on 120-inch Rims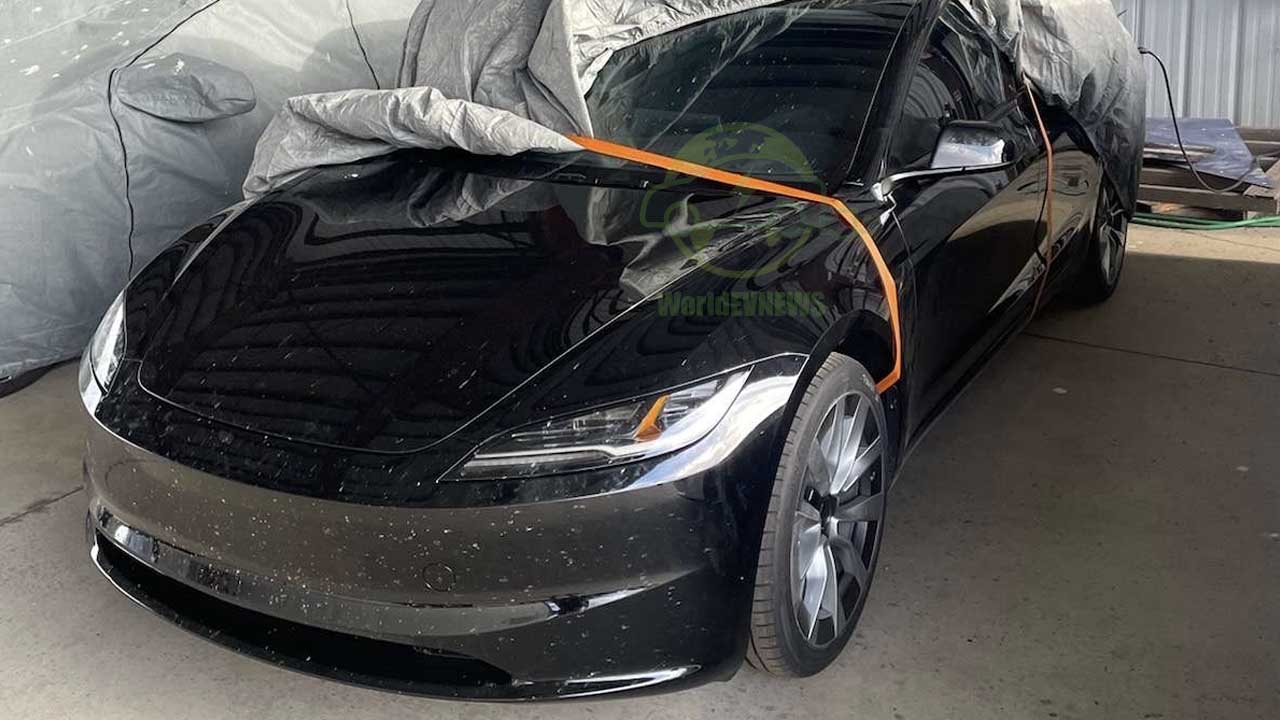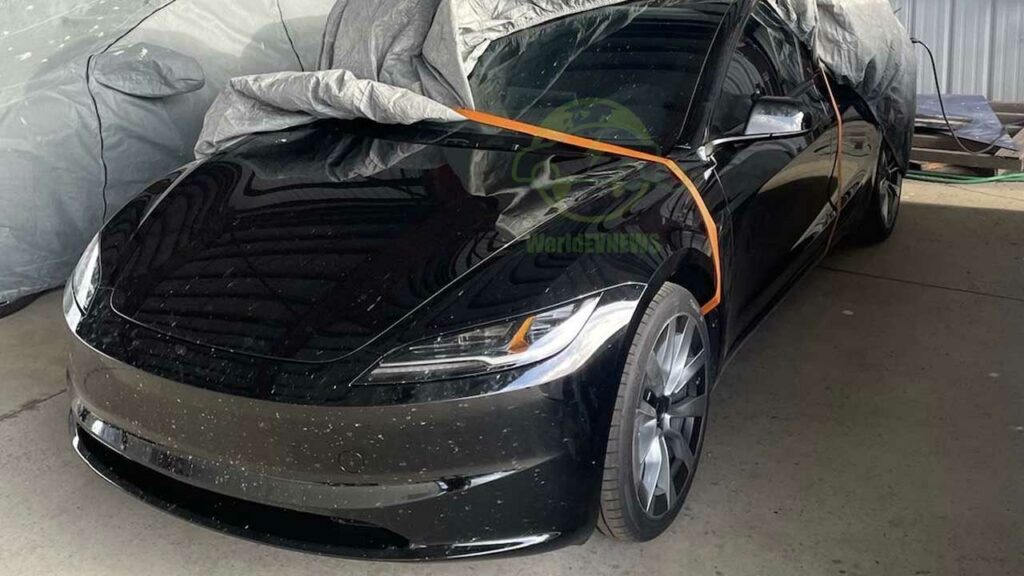 You may also like: Tesla Model 3 and Model Y Get Cheaper in Many Parts of the World
Higher Driving Range Expected
Details of the mechanical upgrades for the Tesla Model 3 Highland are pretty scarce at this moment. For now, we can anticipate significant improvements in the range and performance from the lighter and more efficient parts along with the upgraded electronics. These, coupled with the refreshed styling package and lowered price, might help the 3 regain the numero uno status.
You may also like: Is Tesla Full Self-Driving Worth Its $15,000 Price?