The electric vehicle (EV) market in the United States is booming, with various brands vying for the attention of eco-conscious consumers. Among these, Tesla stands out as a pioneer, but other EV manufacturers are making significant strides. In this blog post, we'll compare Tesla to other electric car brands in the US market, providing you with insights to make an informed choice for your next electric ride.
You May Also Read: The Future of Electric Vehicles in the USA: Trends and Predictions
Tesla: The Trailblazer
Tesla, founded by Elon Musk, has become synonymous with electric vehicles. Here's why:
Innovative Technology: Tesla's electric cars are renowned for their cutting-edge technology, including Autopilot, advanced battery tech, and over-the-air updates.
Longest Range: Tesla offers some of the longest electric ranges, thanks to its superior battery efficiency.
Supercharger Network: Tesla boasts a robust Supercharger network, ensuring convenient and fast charging options for its customers.
Performance: Tesla vehicles are known for their impressive acceleration and handling, setting the bar high for electric car performance.
You May Also Read: List of EVs eligible for federal tax credits
Challengers in the EV Arena
While Tesla leads the pack, several other electric car brands are making their mark:
Chevrolet: With the Chevrolet Bolt EV, this American automaker offers a more affordable option for those seeking an electric vehicle.
Nissan: The Nissan Leaf is a popular electric car known for its reliability and affordability.
Ford: Ford has entered the EV market with the Mustang Mach-E, a stylish and powerful electric SUV.
Volkswagen: The Volkswagen ID.4 is a well-rounded electric SUV with a strong focus on practicality and value.
Hyundai: The Hyundai Kona Electric and Ioniq Electric provide budget-friendly electric options without compromising on features.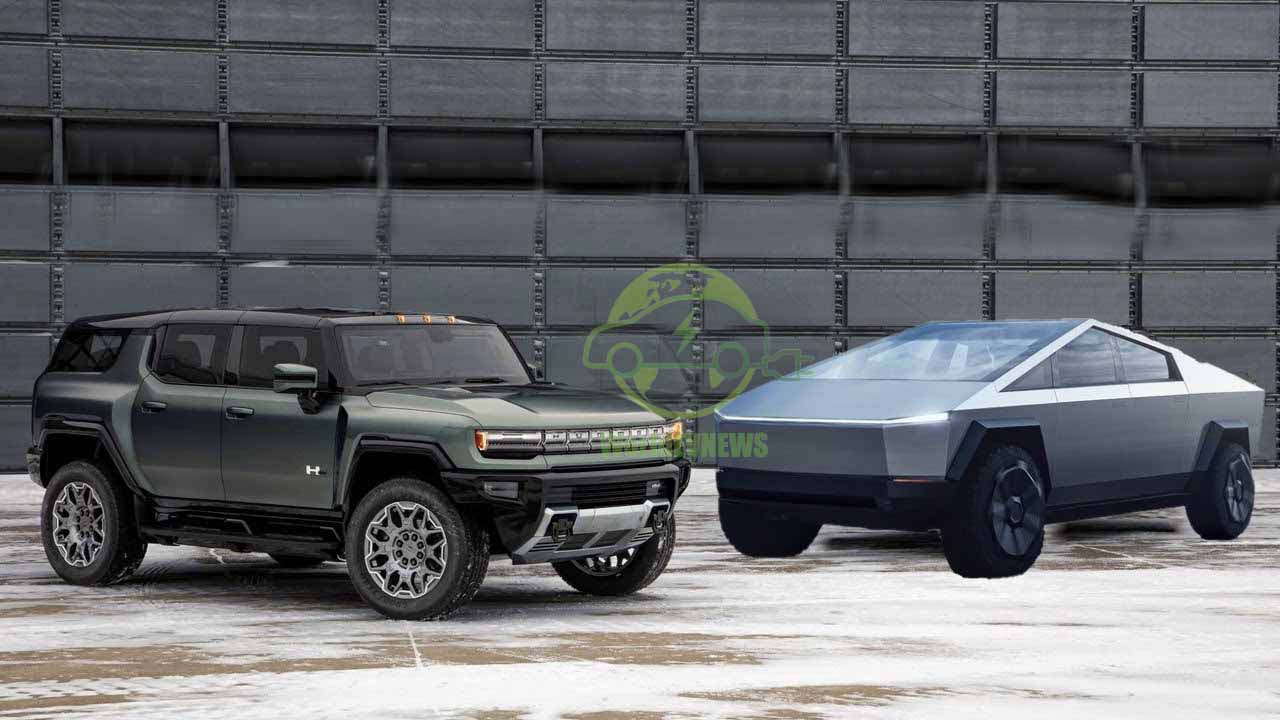 You May Also Read: Hyundai IONIQ 6 now cheaper than Tesla Model 3 – know how
Key Factors to Consider
When comparing Tesla to other EV brands, consider these factors:
Range: Assess your driving needs and choose a car with an adequate electric range.
Charging Infrastructure: Tesla's Supercharger network offers an advantage, but other manufacturers are expanding their charging networks too.
Price: Tesla vehicles tend to be on the higher end of the price spectrum, so budget-conscious buyers may find alternatives more appealing.
Technology: Evaluate the tech features, including autonomous driving capabilities and infotainment systems, which can vary among brands.
Performance: If you prioritize performance, Tesla may be your top choice, but other brands offer compelling options as well.
What We Think
Tesla remains a leader in the electric vehicle market, known for its technology, range, and performance. However, other brands like Chevrolet, Nissan, Ford, Volkswagen, and Hyundai are rapidly catching up, offering more affordable and diverse electric car options. The choice ultimately depends on your budget, driving habits, and preferences. As the electric car market continues to evolve, competition will drive innovation, benefitting consumers with more choices and better technology. Make an informed decision, and join the green revolution of electric vehicles in the USA.
You May Also Read:  After Ford, GM agrees to a deal to adopt Tesla charging system