It is the season of price cuts as the industry experiences massive growth and competition.
Hyundai IONIQ 6 gets a discount making it cheaper than the Tesla Model 3. Hyundai is a Korean automobile giant which has been a critical legacy carmaker that has been successfully able to transition from ICE-powered cars to electric cars. Its IONIQ 5 became a global success bagging tons of prestigious awards. It gained applause from the buyers and critics alike setting a benchmark for what electric cars can truly offer. On the other hand, Tesla is the biggest EV maker on the planet and is responsible for mainstreaming this entire EV wave in the world. Here are the details of the price cuts on the IONIQ 6.
You may also like: Tesla Asks Canadians to Buy Chinese Model 3 and Model Y
Hyundai IONIQ 6 Cheaper Than Tesla Model 3
According to the latest news reports, Hyundai is offering a massive cash bonus of $5,000 on the SE Standard Range, SE and SEL variants of the IONIQ 6. Additionally, the IONIQ 6 Limited trim gets a benefit of $2,000. However, the potential buyers will not be able to combine these discounts with any other offer. Nonetheless, this is a substantial price cut making the base model of the IONIQ 6 start at a whopping $37,715. If you wish to take advantage of this insane offer, you must hurry up as the offer lasts only till July 5, 2023.
You may also like: After Ford, GM Agrees To A Deal To Adopt Tesla Charging System
In comparison, Tesla Model 3 RWD starts at $40,240. Now, all Tesla models are eligible for the $7,500 tax credit. Hyundai is also offering a $7,500 lease incentive to offer an alternative to the tax credit to its buyers. Furthermore, Hyundai is reducing the financing rates from 2.75% APR for 60 months to 1.49%. Hence, all these measures are devised to remain competitive in this rapidly growing market where EV startups are emerging from various corners of the world.
You may also like: How to Choose the Best Tires for Your Tesla Model X
| | |
| --- | --- |
| EV | Price (after discount) |
| Hyundai IONIQ 6 SE (Standard Range) | $37,715 |
| Hyundai IONIQ 6 SE | $40,500 |
| Hyundai IONIQ 6 SE | $42,500 |
| Tesla Model 3 RWD | $40,240 |
Hyundai IONIQ 6 vs Tesla Model 3 Prices
You may also like: Tesla Cybertruck Supply Chain Lead Quits, Joins Rivian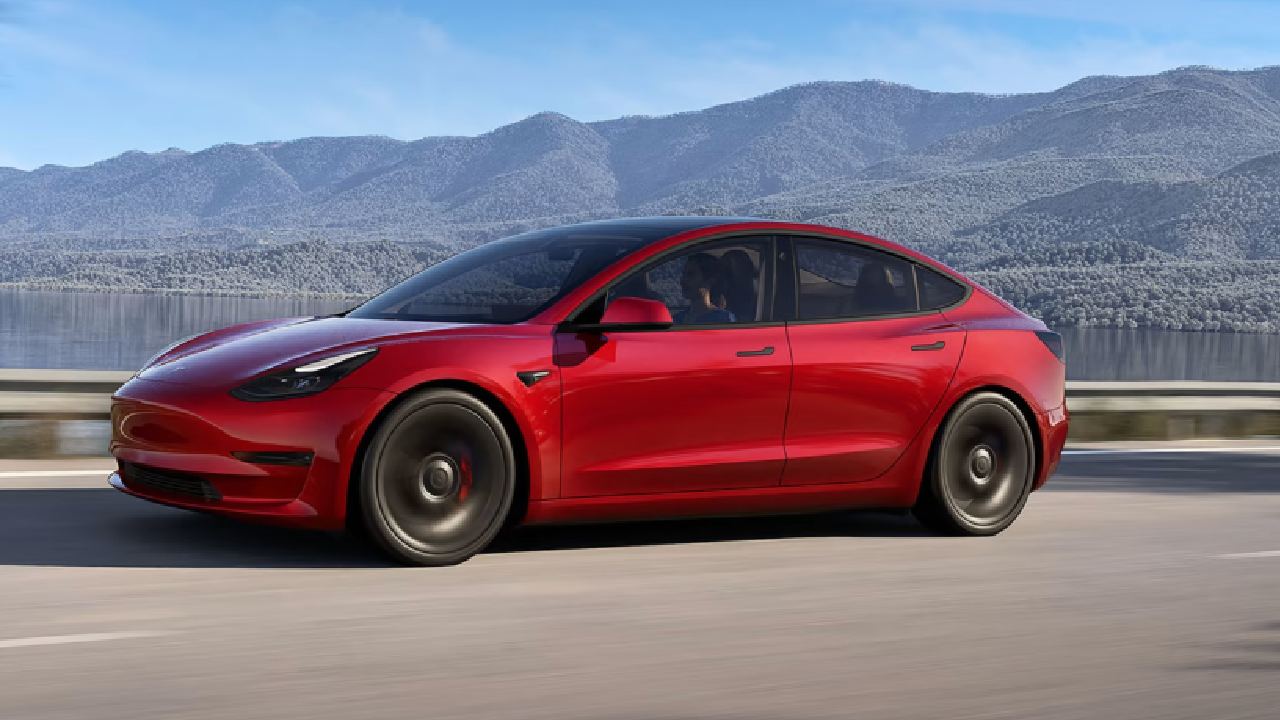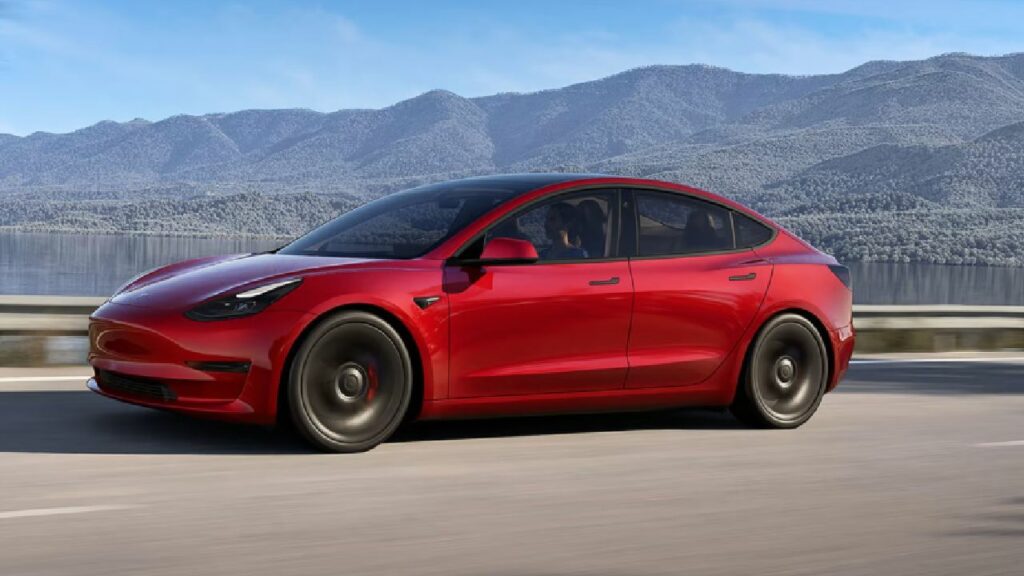 You may also like: Massive Tesla Leak Reveals Scary Data Breaches – Report
What We Think
The competition in the EV space is at an all-time high everywhere across the world. Even established carmakers are feeling the heat from startups and other car marques. To fend off the competition, Tesla has been reducing the prices of its EVs since the beginning of this year. However, it started increasing them in the last month. Now, we see Hyundai offering massive discounts to attract new buyers. It seems to be the perfect time to take the plunge and finally own an EV with all the discounts and incentives offered by carmakers and governments.