There has been a constant debate in the US regarding which should be the standard charging equipment for EVs.
GM has signed a deal with Tesla to use its charging infrastructure after Ford. This is huge news since these three are the top players in the electric car industry today. Tesla is already the biggest EV maker in the world. Ford and GM are legacy carmakers that are in the process of transforming their portfolio to accommodate more electric cars. These three joining hands to allow their EVs to use Tesla's supercharging network is a huge deal and a blow to the Biden administration which has been pushing the CCS (Combined Charging System) to become the standard for a long time.
You may also like: How to Choose the Best Tires for Your Tesla Model X
GM Signs Deal to Use Tesla Charging System After Ford
The government has announced billions of dollars of subsidies and incentives for the mass adoption of EVs and for making CCS a standard charging system across the country. In fact, to be eligible to claim those subsidies, CCS was supposed to be a critical requirement. But with the top 3 biggest EV players in the country adopting a non-CCS system, things are about to get interesting. Tesla, GM and Ford account for 70% of current sales in the US. Elon Musk said, "I think this is just going to be a fundamentally great thing for the advancement of electric vehicles."
You may also like: Tesla Cybertruck Supply Chain Lead Quits, Joins Rivian
As per the U.S. Department of Energy, the Tesla Superchargers account for around 60% of total fast chargers in the US and Canada. Moreover, the charging infrastructure is expanding rapidly both for Tesla and third-party players like ChargePoint and EVgo. Starting next year, GM EV owners will be able to use 12,000 Tesla fast chargers across North America and the adapters will be made available. GM EVs with this connector will come factory-fitted from 2025 onwards. It remains to be seen how the third-party companies will cope with this development and whether the government will extend subsidies to develop this charging infrastructure.
You may also like: Tesla Teases Entry-Level 'Model 2'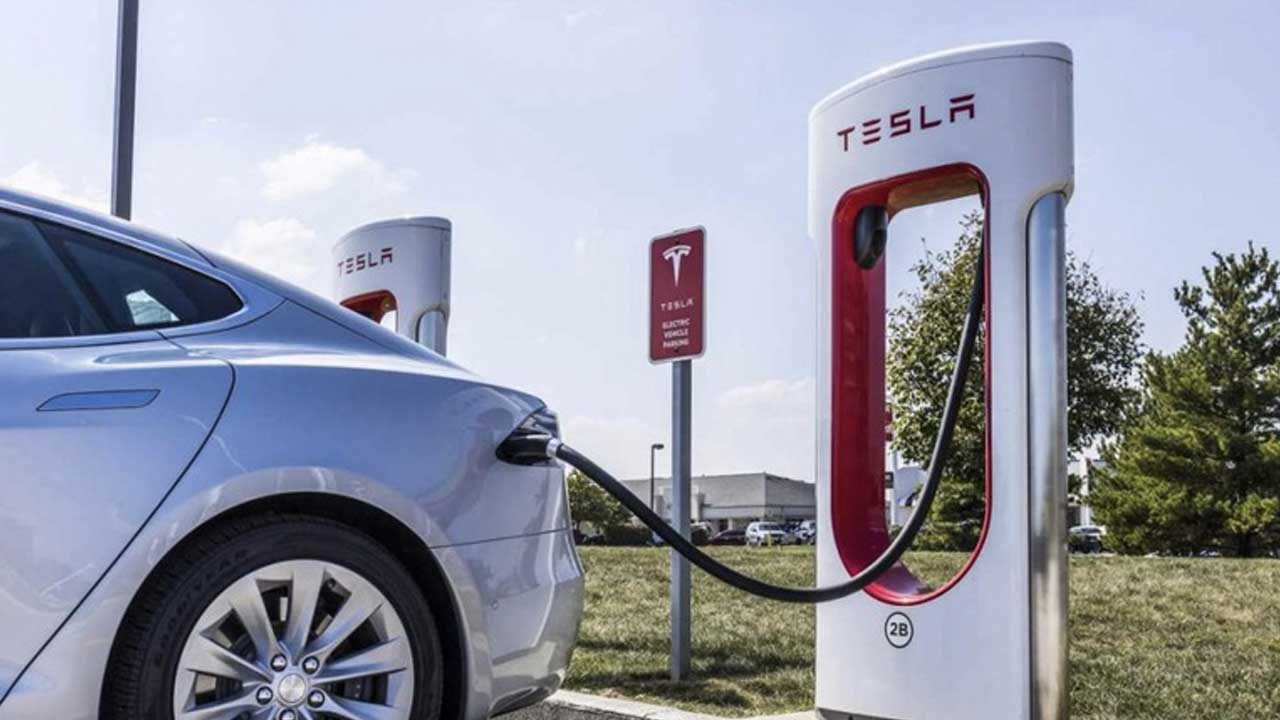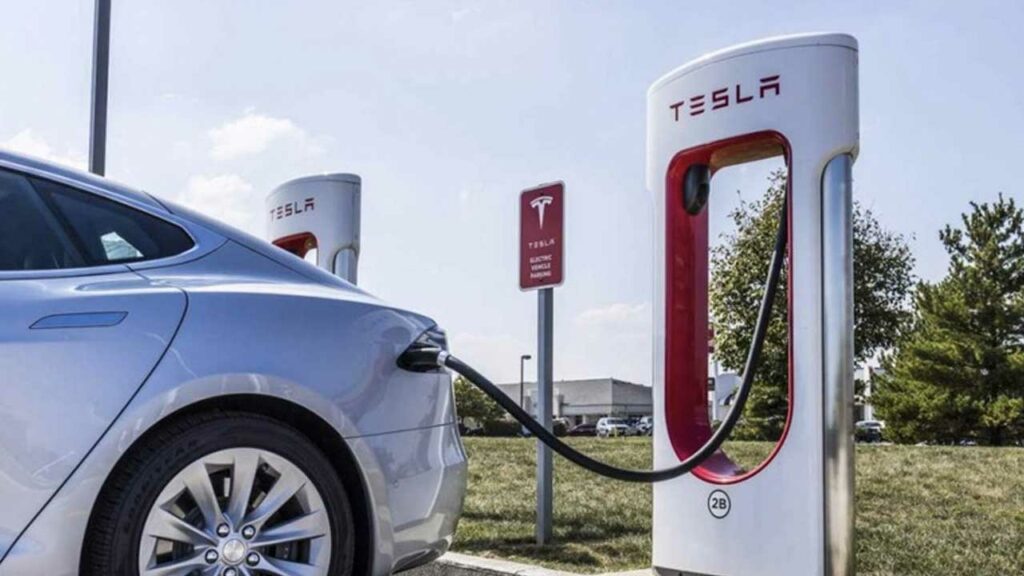 You may also like: Massive Tesla Leak Reveals Scary Data Breaches – Report
What We Think
If EV mass adoption is at the top of our priority list, then we must appreciate any kind of step that will likely enhance the convenience of the buyers. Tesla already has the largest Supercharging network in the country. If non-Tesla owners are able to utilize that infrastructure as well, it would be a great boost to address the range anxiety that is a huge concern for fence-sitters when it comes to buying an EV. On the other hand, it will create some issues with respect to a standard charging system across the country. People will need to carry adaptors to make use of all kinds of charging sockets available in the US.