It has come to light that Tesla Inc will introduce a budget electric car (aka Model 2), an electric truck, and an electric bus
Even though Tesla Inc has bagged over 1.6 million pre-orders for the Cybertruck, it's certainly not the one to sit on its laurels. As revealed in the recently-shared third part of the Master Plan, the carmaker will introduce as many as three all-new models built on next-gen architecture. These include a (relatively) affordable car, a van, and a bus. Overall, Tesla is supposed to develop 7 new offerings as per the Master Plan Part 3. These include models in private as well as commercial segments. In fact, these even include EVs across many segments, including heavy-duty trucks. As four of these seven models have already been introduced, the carmaker will now launch a compact car, a commercial/passenger van, and an electric bus. 
You May Also Read: Tesla to Produce 4 Million Units of $25,000 Electric Car Every Year – Chinese Sources
Tesla "Model 2"
While many speculated the $25,000 Tesla car to be called Model 2, Elon Musk quashed such claims at the 2021 Annual Shareholders: "Model 2 is not a car. There's no Model 2." But what's highly probable is that the new car will be made at the carmaker's Gigafactories across the globe. We also know that the 'Model 2' aka 'Model Q' will feature a 53 kWh LFP battery pack. Obviously, the carmaker hopes this car would sell more than the Model and Model Y. Rivalry for the compact car will be scarce as the only direct competition it could face would come from the VW ID.2.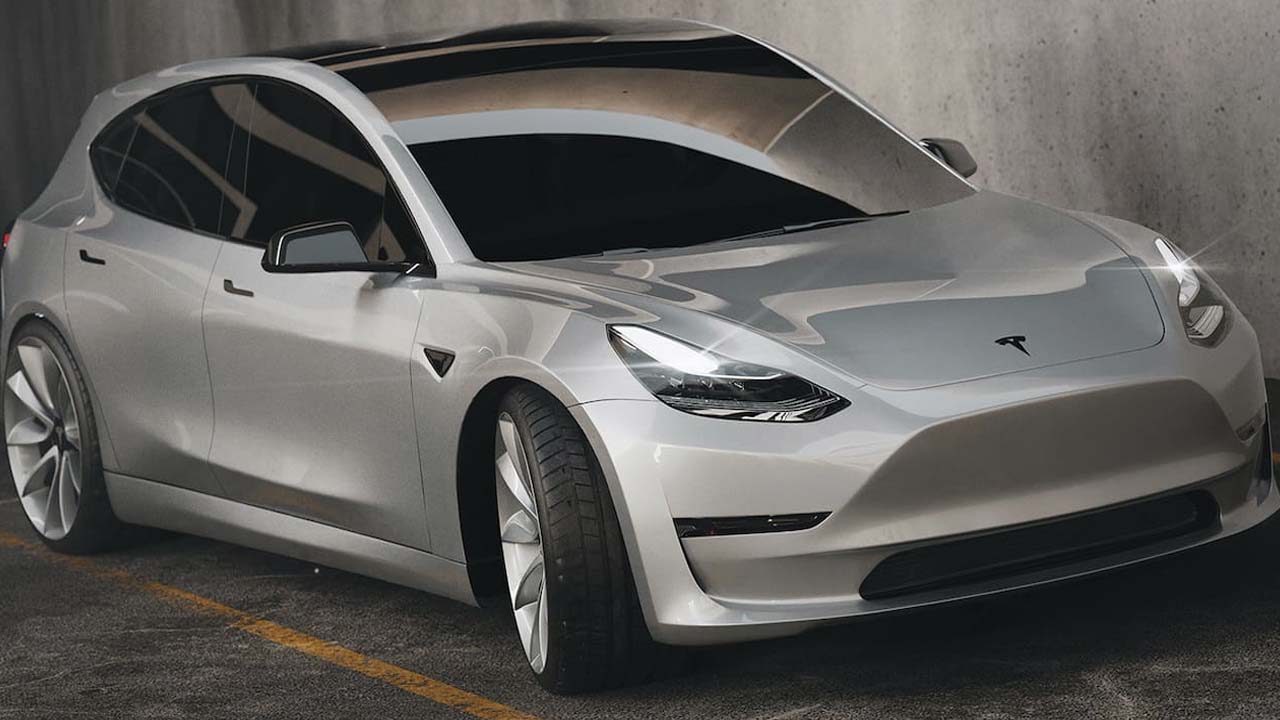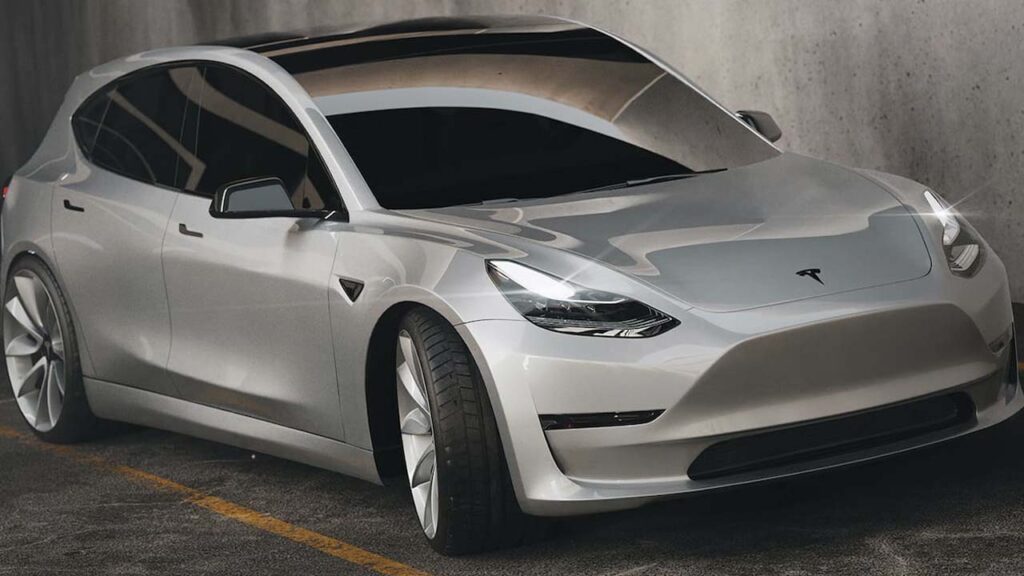 You May Also Read: Resale Value of Tesla Cars Takes a Hit After Recent Price Cuts
Tesla Commercial and Passenger Vans
Musk has even disclosed his wish to come up with an electric van. While in nascent stages, the battery electric van category has already seen interest from biggies like Mercedes-Benz and Volkswagen. Going by Tesla Master Plan Part 3, it will launch commercial as well as passenger vans that will feature a 100 kWh battery pack. The sales target is set at a rather stratospheric 10 million units. 
You May Also Read: Is Tesla Full Self-Driving Worth Its $15,000 Price?
Tesla Bus
A Tesla Bus is something that makes terrific sense as the carmaker has already started delivering the Semi. The heavy-duty electric truck could spawn a bus, which, as per the Master Plan, would have a 300 kWh battery pack with LFP cells. These launches would help the Texas-based carmaker achieve new sales highs and even boost the share price. 
You May Also Read: Latest Tesla Semi Breakdown Due to Software Switch Issue