Discover the ultimate tire selection process for your Tesla Model X. Our comprehensive guide dives into the key factors, from performance to efficiency, and helps you navigate through the myriad of options available. Make an informed decision to enhance your driving experience today!
With electric vehicles becoming mainstream across the globe, Tesla Inc has undoubtedly been a pioneer of innovation. The Model X is easily a showcase of their intent to excel. For owners of this electric car, it is important to make sure that every part of the car is in optimum condition for the best driving experience. So, when you have to choose new tires for your Tesla Model X, there are many factors that should be kept in mind. Our guide here intends to help you with making an informed decision by helping you find the perfect set of tires for your vehicle. 
You may also like: Tesla Owner Shoots Another Tesla Owner at Charging Station
Factors to Consider When Buying Tires for Tesla Model X
Performance: Among the most important aspects to consider when selecting tires is their performance. Tesla Model X is a well-rounded EV that offers scintillating acceleration and sporty handling. So, it is important to choose tires with strong traction to match the vehicle's capabilities. Always select tires that offer a good grip for enhanced braking and confident cornering.
Efficiency: All cars from Tesla are designed with fantastic efficiency in mind. The choice of tires can play a vital role in impacting the driving range. Therefore, opting low rolling resistance tires can improve the efficiency of your Model X, thereby increasing the driving range. Such tires are specially engineered to minimize friction and improve energy efficiency. This enables you to make the most out of every charge.
Comfort: The Tesla Model X is a premium electric vehicle with a pliant and smooth ride. To maintain these aspects, one must select tires that have a quite and refined nature. So, it's essential to pick tires made with advanced noise-reduction technologies. This will help you benefit from a plush ride even on bad roads.
Weather Conditions: Take into account the weather conditions in your locality. area. In case there are frequent cases of snow or rain, buy tires designed for all-season. In fact, in case you reside in a place where snowfall is a common occurrence, pick rubber that offers a great winter performance. Such tires provided a strong grip and higher traction.
Types of Tires for Tesla Model X
All-Season Tires: As the name suggests, these tires are highly versatile and hence, very popular. Many Model X owners choose them due to the balance they offer in terms of performance, comfort and longevity. They are even suitable for use in varied weather conditions. These tires offer a good grip in both wet and dry conditions but don't offer the same performance as a specialized tyre.
Performance Tires: As the name suggests, these are your best bet in case you want a sporty driving experience. Performance tires are made with a high focus on offering optimum grip and responsiveness during fast driving. However, this rubber might not be the best choice for those looking for tires that offer great comfort or have a high life.
Winter Tires: Many Tesla owners live in places where there's heavy snowfall on many days of the winter season. So, these tires are a must-have in case you often drive on snowy roads. Winter tires are specially designed to offer the highest possible traction and strongest braking performance in cold weather. This has been made possible by the unique rubber compounds and tread patterns that are used to develop these tires. Running these on your Model X even makes your drivers safety and more confidence-inspiring during winter.
Low Rolling Resistance Tires: In case having a really long driving range from your Tesla Model X is your sole criterion, you can safely pick a set of these tires. These tires are designed to reduce the energy losses from friction, thereby improving efficiency and increasing the driving range. However, these tires may not offer the kind of performance that is provided by specialized tires.
You may also like: Elon Musk Announces Tesla Cybertruck's Price & Release Date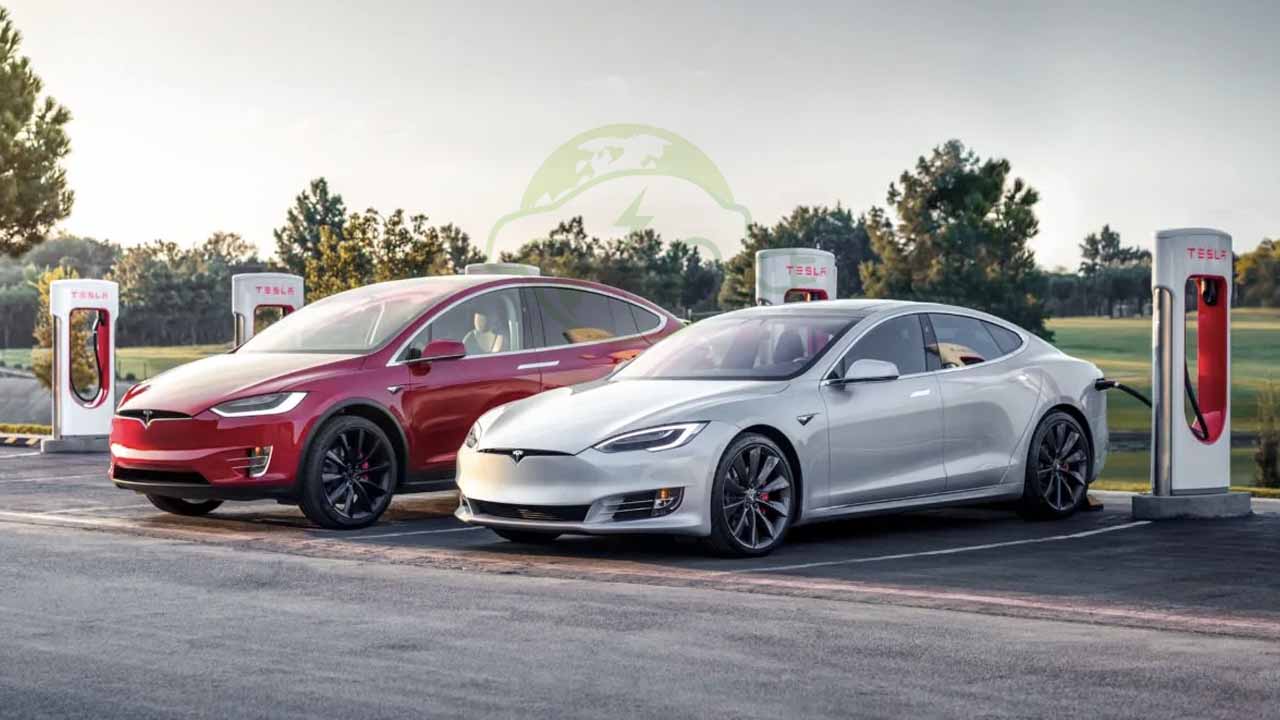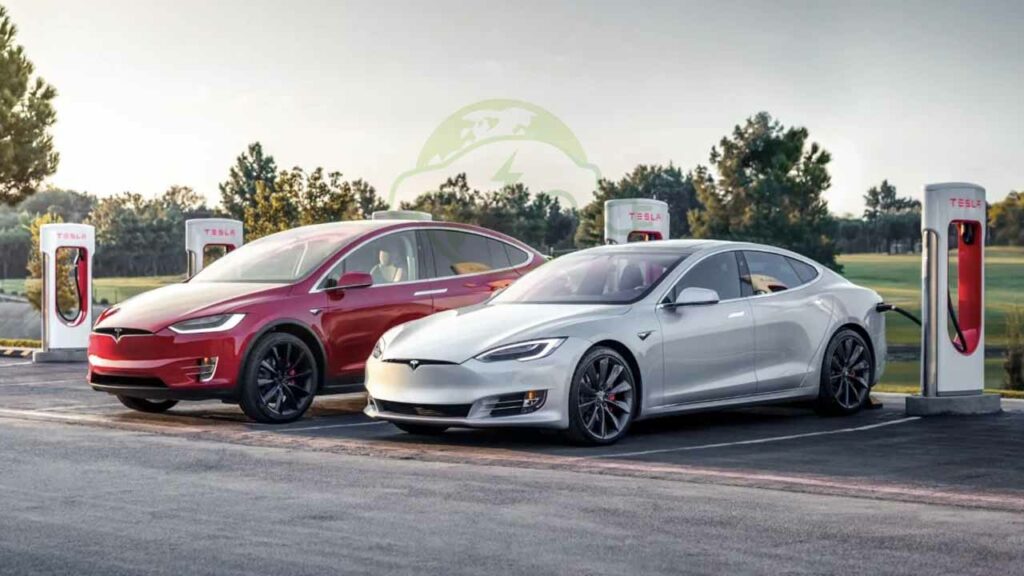 Maintenance and Other Considerations
Tire Maintenance: Irrespective of the type of tires you choose for your Tesla Model X, regular maintenance is highly important to make sure you enjoy optimal performance and longevity. Correct tire inflation, regular rotation and periodic alignment can help you extend the life of your tires and enjoy great performance.
Noise Reduction: Tesla Model X users benefit from a very serene cabin environment. However, having the right tires plays a vital role in the performance of noise reduction technologies. Hence, it is important to pick up tires with specialized tread patterns and made form noise-dampening materials to minimize road noise and vibrations. This should ensure a quiet and comfortable ride.
OEM Recommendations: Tesla offers tire recommendations for all its models. It is not a bad idea to stick to their suggestions. Generally, OEM-recommended tires are tested rigorously and approved for their performance. This should guarantee best performance and safety for your Model X.
You may also like: Tesla Hikes Prices in US, China, Japan and Canada
What We Think
Choosing the right set of tires for your Tesla Model X is a very important decision that has a direct effect on your car's performance, efficiency, range and safety. Therefore, you should narrow down your options based on your driving conditions and other such factors. This shall help you make an informed choice. Always prioritize the aspects that are in alignment with your driving style and conditions. Moreover, by following our guidelines on maintenance, you can even ensure a long life and optimum performance of your tires. Improve your driving experience of Tesla Model X by choosing the best rubber for your electric vehicle. The right set of tires is sure to enhance the performance, range, comfort and safety of your car.
You may also like: Tesla Ex-Employee Shares Private Videos of Customers Recorded by Car