The largest EV maker in the world has come under fire for a long time now with regard to its data privacy invasion issues and things don't look good for it in Europe.
The latest Tesla leak reveals loads of data breaches as thousands of safety complaints have cropped up. Tesla is the most prominent EV maker in the world. In fact, it is widely regarded as the fact of the EV revolution in the world for over a decade now. It has expanded out of the US and established a strong foothold in markets like Europe and China. In recent times, it has shifted its focus to other emerging EV markets like South-East Asia and other parts of Europe. But there are numerous reports about the data privacy issues of Tesla electric cars, and things are getting serious because data protection is a concrete concern of modern times.
You may also like: Tesla Car Insurance Is Here To Disrupt The Market
Tesla Data Breach
Germany's Handelsblatt has reported that Tesla has received thousands of customer complaints regarding its driver assistance system with 100 GB of confidential data leaked by a whistleblower. These files include personal information including the names of former and current employees, the social security number of Elon Musk, private email addresses, phone numbers, salaries of employees, bank details of customers and secret details from the production. This has been described as a 'massive' leak by the data protection office in Brandenburg, Germany which is home to Tesla's European Gigafactory.
You may also like: Tesla Bows Down to Government- To Install Gigafactory in India
If the violation of the data breach is confirmed, Tesla could face a fine of upto 4% of its annual sales, which could be in the vicinity of €3.26 billion ($3.5 billion). As far as the data of Tesla's driver assistance program is concerned, there are about 4,000 complaints of sudden acceleration or phantom braking. Note that there are numerous cases where sudden acceleration has caused grave accidents in Tesla cars leading to multiple fatalities. Therefore, these reports hold great value.
You may also like: First Tesla Cybertruck Rolls Off The Production Line [VIDEO]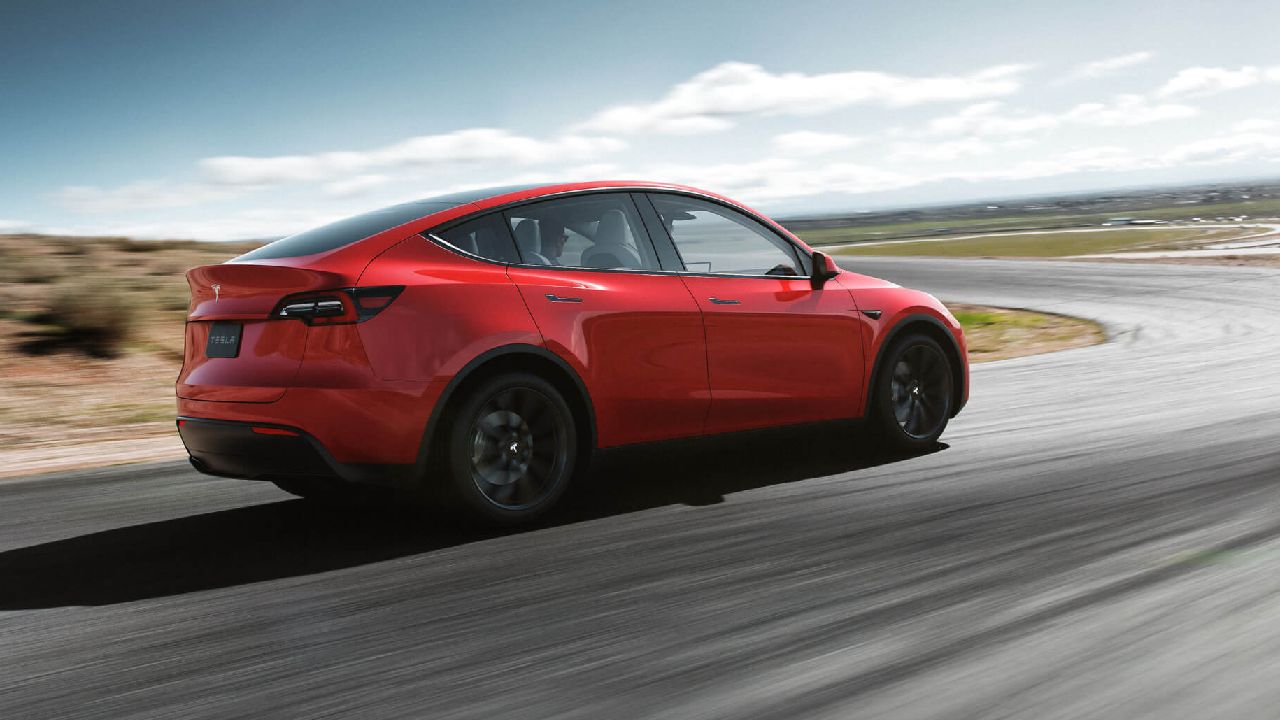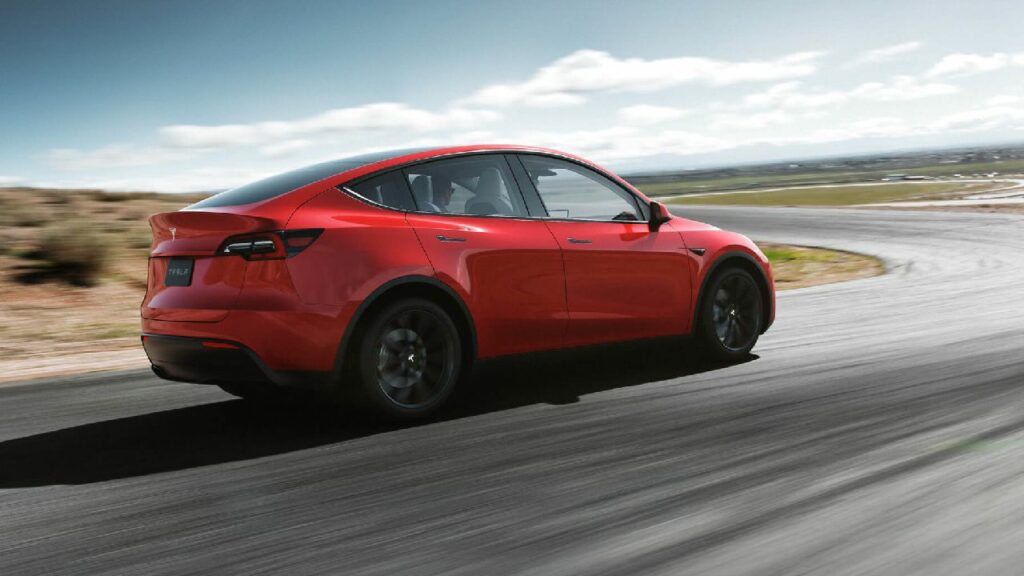 You may also like: Tesla Model Y Performance Spotted in New Midnight Cherry Red
Several Authorities Take Notice
The German Union IG Metall said, "These revelations … fit with the picture that we have gained in just under two years." Furthermore, it called on Tesla to inform employees about all data protection violations and promote a culture where staff could openly raise problems and grievances without fear. Various other European authorities have taken notice and are amidst investigation. These include the AP data watchdog in the Netherlands where Tesla's European headquarters is located. We will have to wait to see what the future holds for Tesla in this concerning case. "We are aware of the Handelsblatt story and we are looking into it," said a spokesperson for the AP data watchdog in the Netherlands.