Mercedes-Maybach to rollout first full-electric mass production SUV, the Maybach EQS 680, on April 17 at Auto Shanghai in China
With the GLS helping Maybach register unprecedented sales volumes, it was a matter of time before it got the electric treatment to tap into the demand for uber-luxurious EVs. But before the Mercedes-Maybach EQS 680 makes its world premiere at Auto Shanghai on April 17, the German car marque has given us a glimpse at its posterior. 
You May Also Read: VW Beats Tesla in Affordable Electric Car Race, Launches VW ID.2
To Be More Powerful than Mercedes EQS 580 4MATIC
Mercedes-Maybach revealed the luxury SUV concept at Auto China Beijing about half a decade ago. Back then, the media was told that the production version would feature a permanent-magnet synchronous motor on every wheel, thereby leading to an all-wheel drive capability. The system was said to produce 750 hp and a top speed of 155 mph. However, there was some change in plans along the journey to serial production.
The company is yet to reveal any concrete details. But since the new SUV will be based on the Mercedes EQS, we're sure it would be more potent than the 563 hp-633 lb-ft donor model. Notably, the EQS 580 4MATIC is propelled by a 108.4 kWh battery, which US EPA has rated to provide 285 miles range. The Mercedes-Maybach SUV could share the equipment with the sedan sibling already available in many markets. 
You May Also Read: Resale Value of Tesla Cars Takes a Hit After Recent Price Cuts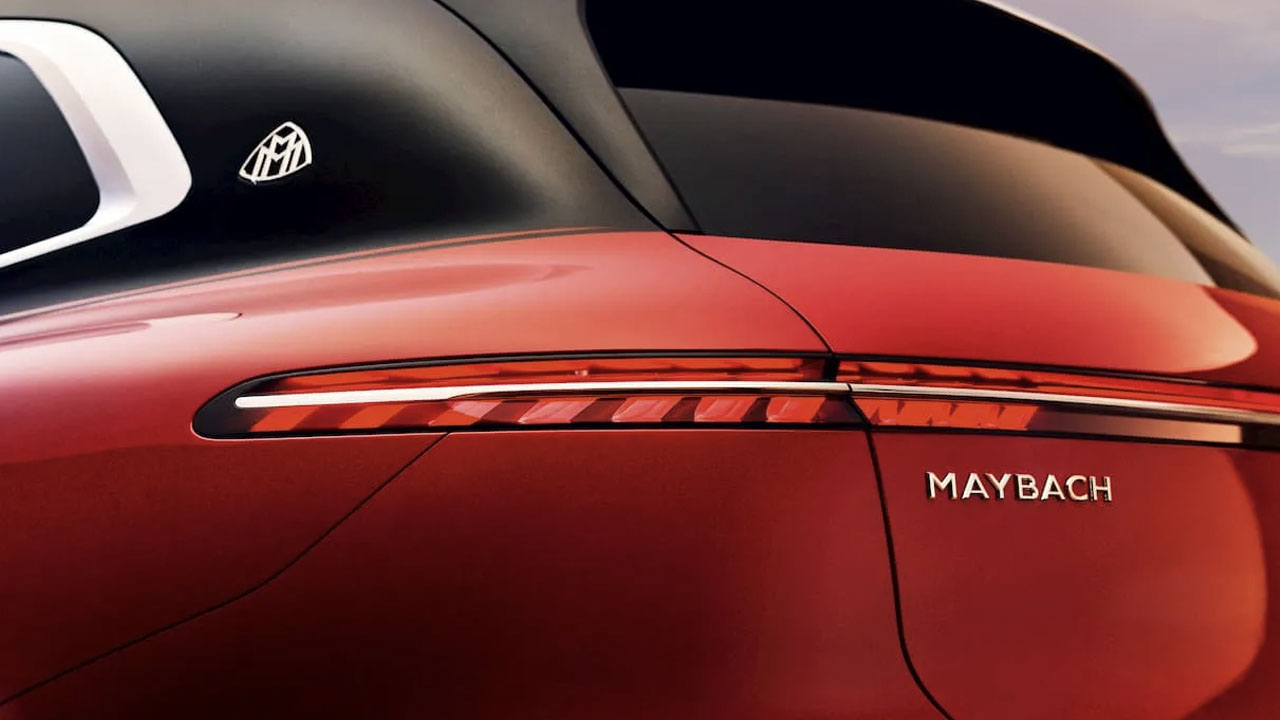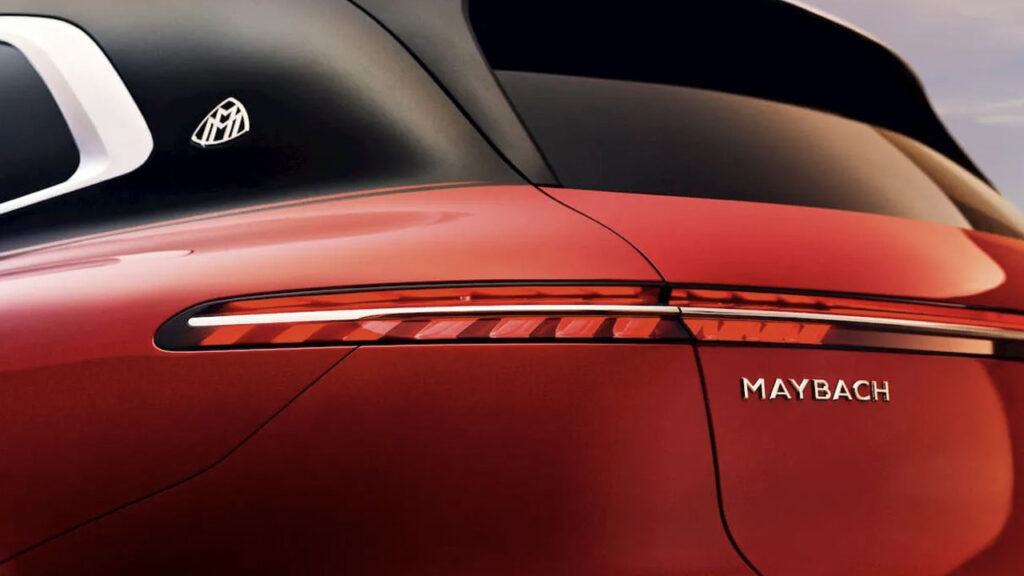 You May Also Read: BYD's YangWang U8 Electric SUV Seen in Shanghai Sans Camo
Mercedes-Maybach ESQ 680 at Auto Shanghai 2023
Compared to the standard version, the Maybach SUV will offer a different grille, restyled bumpers, bespoke alloy wheels, and probably, some additional bling. Inside, it will likely offer a four-seater layout, large screens at the front as well as the rear, and other luxury bits like folding tables and a mini refrigerator. Safely expect the new e-SUV to offer a gazillion personalization options. Not much else is currently known about the first electric SUV from Maybach. The only teaser image of the Mercedes-Maybach EQS 680 we have got till now has the vehicle totally covered. More details will be released closer to the April 17 debut at 2 pm CEST (8 am EST).
You May Also Read: VW to Produce 200,000 Scout EVs at USA Facility, Could Tie-up With Ford