Are you a car enthusiast looking for a unique and exciting way to earn this summer? Tesla, the pioneering electric car manufacturer, is seeking passionate individuals to join their team as professional test drivers. In this blog post, we'll explore the lucrative opportunity of becoming a Tesla test driver, how to apply for the position, and the perks that await you. Get ready to combine your love for driving with the chance to contribute to the future of automotive technology!
You May Also Read: Tesla Asks Canadians to Buy Chinese Model 3 and Model Y
The Summer Hiring Blitz
Tesla is gearing up for an exciting summer with a surge of seasonal hiring for test drivers. The company aims to gather high-quality data to enhance its vehicle performance, and they're offering a three-month stint to interested candidates. Job postings have been surfacing on Tesla's careers website over the past two weeks, featuring both day and nighttime shifts.
While Tesla has hired test drivers in the past, this fresh wave of job listings suggests a possible shift towards increased reliance on internal testing rather than data from Tesla owners. Previously, the automaker has sought feedback from Tesla owners to test software, including the beta Full Self-Driving program, in real-time. However, the growing need for quality data might see Tesla engaging more in-house test drivers to improve its Autopilot driver-assist feature and Full Self-Driving software.
You May Also Read: List of EVs That Qualify for Federal Tax Credits
The Role of a Tesla Test Driver
As a Tesla test driver, you'll be entrusted with driving specially equipped Tesla vehicles equipped with a variety of sensors. Your primary responsibility will be to perform a series of scenarios that challenge the Full Self-Driving software, such as complex left-hand turns and unusual intersections. Your driving data will be thoroughly reviewed and analyzed by data labelers at Tesla plants, providing valuable insights for continuous improvement.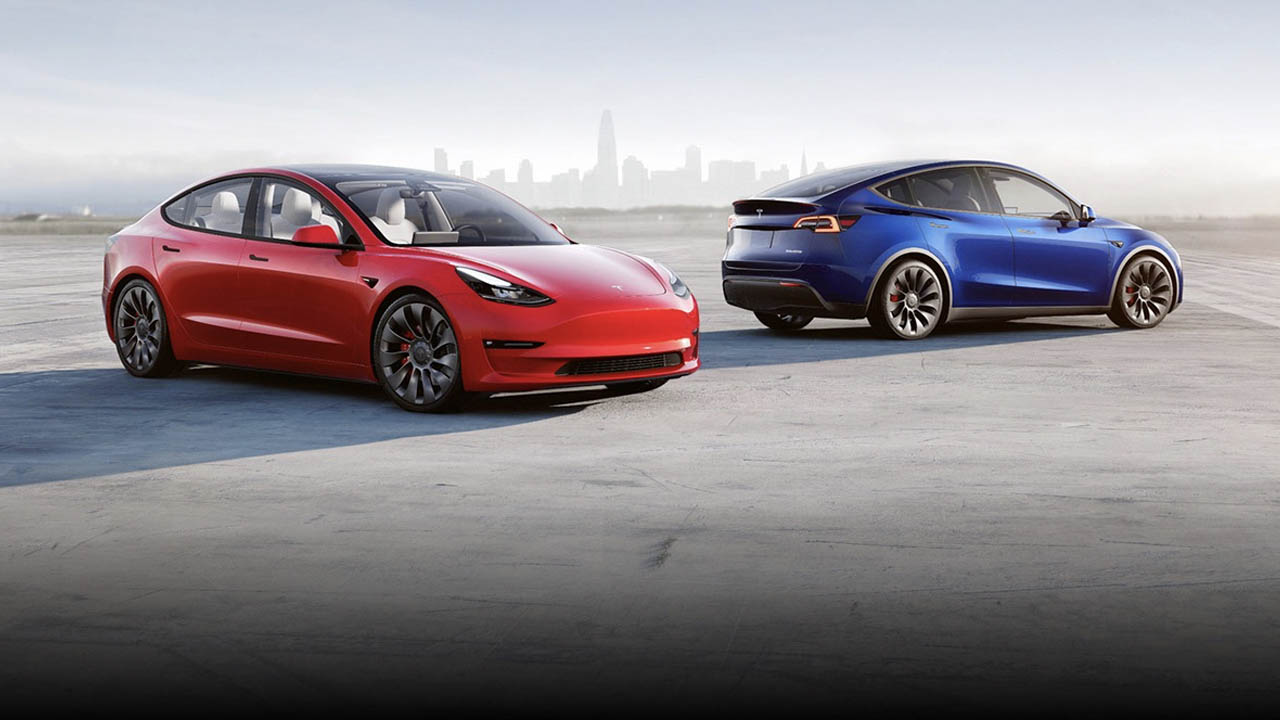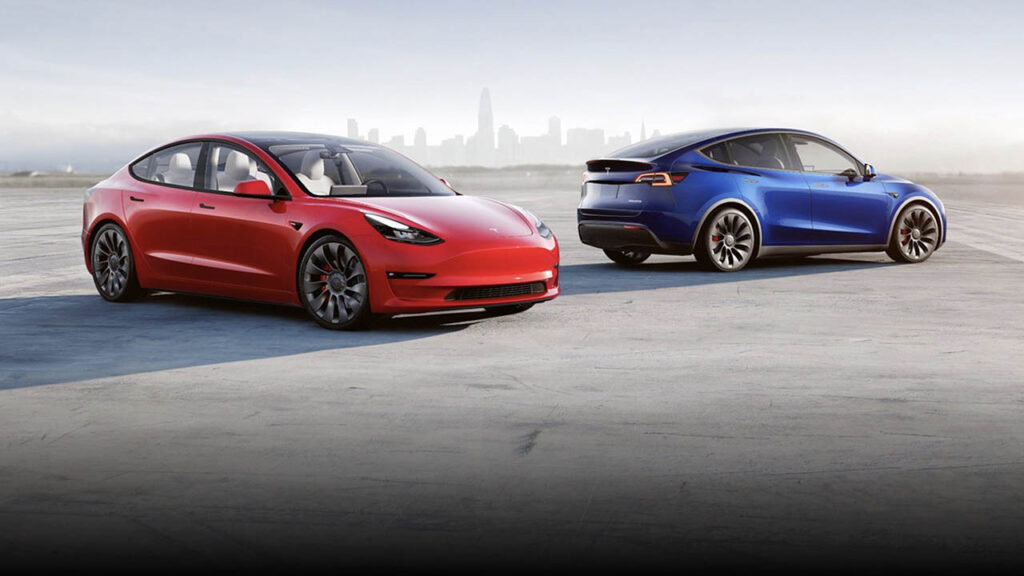 Requirements and Compensation
If you're eager to embrace this opportunity, note that Tesla doesn't mandate a specific degree for the position. However, they do require a clean driving record, safe driving habits, and at least four years of licensed driving experience. The role is open in multiple cities, including Austin, Texas, Denver, Colorado, and Brooklyn, New York.
The compensation is competitive, with hourly rates ranging from $18 to $48, and the role includes benefits for successful applicants. Tesla is committed to transparency, complying with New York state law by disclosing salary expectations in job advertisements. While this opportunity promises excitement and rewarding earnings, it's essential to acknowledge the responsibilities that come with the role. Tesla has faced criticism in the past concerning data collection from its EV owners. However, by employing the right candidates with integrity and professionalism, the company aims to foster a culture of trust and respect for user data.
You May Also Read: Hyundai IONIQ 6 Now Cheaper Than Tesla Model 3 – Here's How
How to Become a Professional Test Driver for Tesla
Becoming a professional test driver for Tesla, or any automotive company, requires a combination of education, skills, experience, and dedication. Here are the steps you can take to pursue a career as a test driver for Tesla:
Obtain a Valid Driver's License: Ensure you have a valid driver's license for the country or region in which you wish to work. A clean driving record is essential as companies like Tesla prioritize safety. While a college degree isn't mandatory, understanding vehicle mechanics and technology will give you an edge.
Gain Driving Experience: Build a strong driving resume by participating in various driving activities and events. This could include track days, autocross, racing leagues, or even defensive driving courses. The more diverse your driving experience, the better.
Look for Job Openings: Regularly check Tesla's official career page for job openings related to test driving, vehicle testing, or quality control. Apply for relevant positions as they become available.
Tailor Your Resume: When applying for a test driver position, emphasize your driving experience, technical knowledge, and any relevant certifications. Highlight any previous roles that involved testing or evaluating vehicles.
Prepare for Interviews and Tests: If your application is successful, be prepared for interviews, tests, and driving evaluations. Tesla may conduct both theoretical assessments and practical driving tests to assess your abilities.
Remember that becoming a test driver for Tesla is a competitive process, so perseverance and dedication are essential. Stay focused on improving your driving skills and building relevant experience, and with time and effort, you may achieve your goal.
You may also like: After Ford, GM Agrees To A Deal To Adopt Tesla Charging System