From the looks of it, the bleak economic outlook, together with new rivals, has prevented the recently rolled-out price cuts from helping Tesla meet its delivery estimates
In what comes as a bit of a surprise, Tesla Inc has announced that it has missed the sales target for the first quarter of this year. From the looks of it, the recently rolled-out price cuts by the carmaker couldn't outweigh the economic slowdown and the ever-increasing heat from the rivals. Per the data from Refinitv, Tesla could deliver 422,875 cars instead of the 430,008 vehicles projected by the analysts. So far, market watchers and investors have been keenly studying the result of Tesla CEO Elon Musk's idea of dolling out price cuts to revive sales. 
You May Also Read: Rivian Registers Record Deliveries in Q1, 2023 – 548% YoY Growth
Meagre 4% Increment Over Previous Quarter
It is essential to mention here that the deliveries of Tesla have shown a not-so-encouraging 4 percent increment over the last quarter, while it's 36 percent higher on a YoY basis. Regarding the sales revival, Martin Viecha, Head of Investor Relations at Tesla Inc, said, "Sequential growth continues even in the first quarter. " That said, the renowned electric car manufacturer manufactured more than it could deliver.
Deliveries of the Model 3 and Model Y, the carmaker's bread-and-butter models, were up 6 percent over the previous quarter. On the flip side, the Model X and Model S deliveries plummeted by a significant 38 percent. This is even though Tesla reduced the prices of its cars by up to 20 percent. As per Musk, with a recession looming over and a higher interest rate pinching car buyers, the price reduction was a step towards sustaining growth. The CEO even declared that the price cut has improved the demand. Even though the company's share prices have increased by 60 percent after the price cuts were announced, its stock continues to be over 50 percent below November 2021 high.
You May Also Read: Tesla Cybertruck Production Starts Soon, Elon Musk Reveals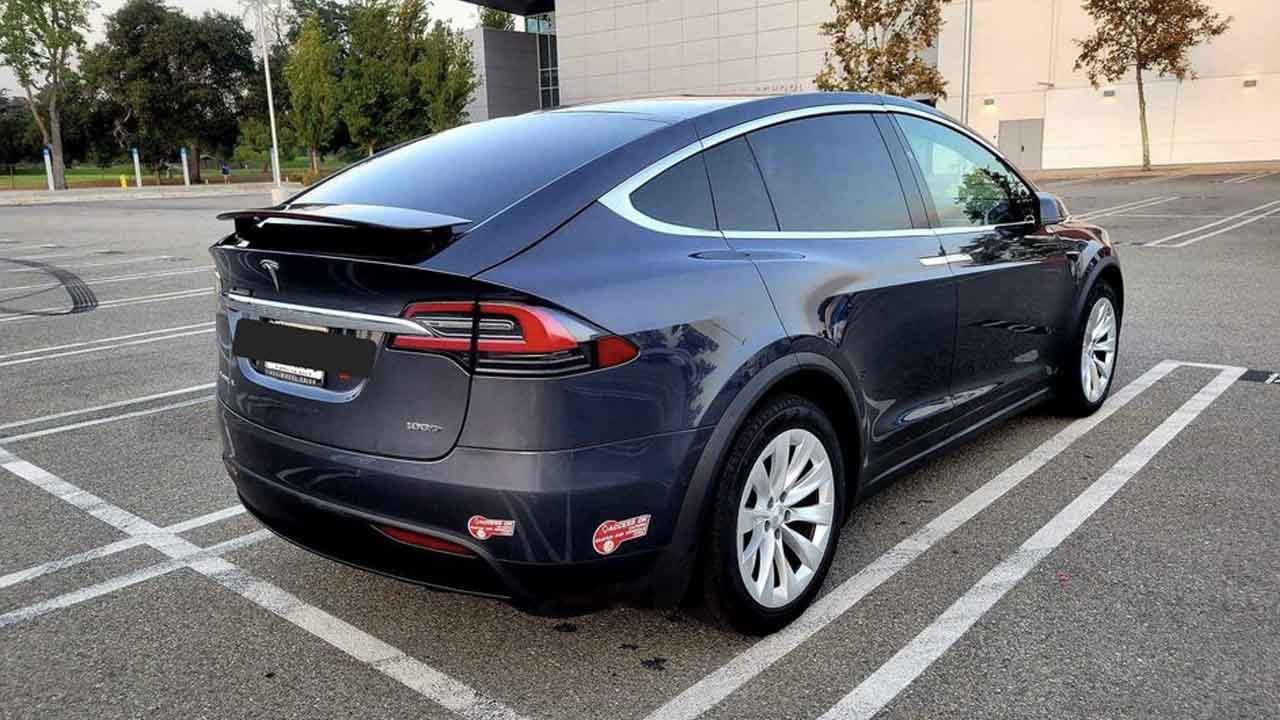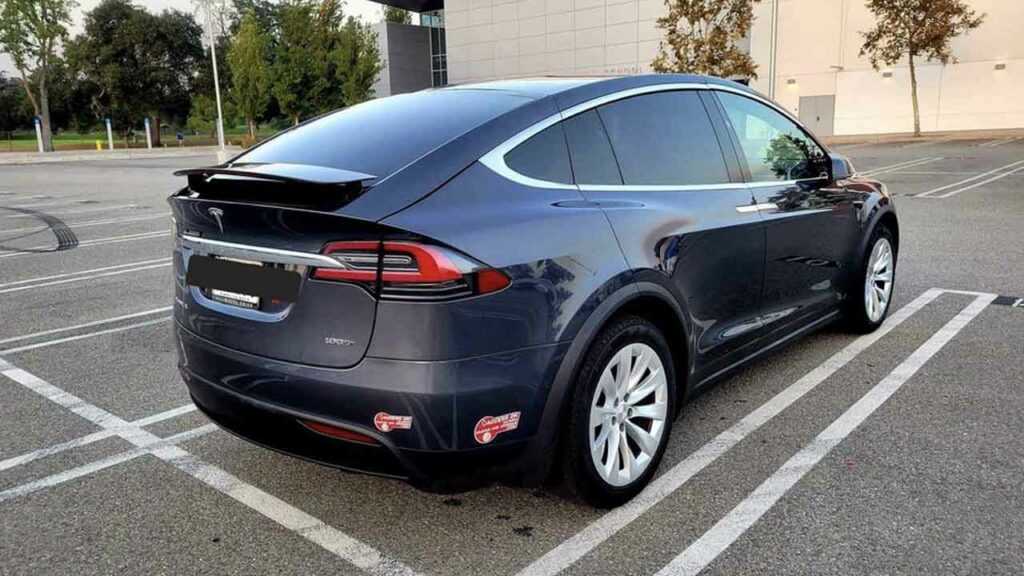 You May Also Read: Court Orders Tesla CEO Elon Musk to Delete Anti-union Tweet
Resale Depreciates
In another development, it has come to light that the price cuts rolled out by Tesla have had a detrimental effect on the resale value of its models. For example, the long-range Model 3, which cost £57,435 in the UK in January, will fetch just about £31,300 in resale by January 2024. This is a huge 46% depreciation. A similar trend has been seen even in the USA. "Tesla has also struggled to increase its second-hand sales operation, meaning cars are often sold too cheaply", said Dylan Setterfield, head of forecasting at CAP HPI.
You May Also Read: Tesla Cybertruck Less Popular Than Ford F-150 Lightning, Rivian R1T Least Popular: Survey