Recent revelations from Tesla engineers shed light on the company's failure to address critical limitations in its Autopilot system following two fatal accidents. Despite fatal collisions in 2016 and 2019, Tesla did not make necessary changes to its driver-assistance technology, raising concerns about overhyped autonomous driving claims and legal challenges ahead.
You May Also Read: Tesla Autopilot Involved in 736 Crashes & 17 Deaths – Report
Tesla Engineers Allege Lack of Improvement
Engineers' testimonies reveal that Tesla remained unchanged in its approach to the Autopilot system, specifically regarding its inability to detect crossing traffic. The company failed to adapt its technology to account for this glaring limitation, which played a significant role in the two high-profile accidents. Legal and Regulatory Scrutiny: The impending jury trial set for October will be a pivotal moment for Tesla and CEO Elon Musk. Multiple investigations by regulatory bodies and prosecutors question the veracity of Tesla's autonomous driving advancements. The company's assertion of producing the safest cars faces opposition from experts who argue that Tesla's marketing has bred a false sense of security among drivers.
Transparent Limitations or Deceptive Marketing? Tesla contends that it has been forthcoming about Autopilot's shortcomings, cautioning drivers about the need to remain vigilant and ready to assume control at any moment. However, critics argue that the company's marketing rhetoric doesn't align with the actual capabilities of the technology.
You May Also Read: Tesla Ex-Employee Shares Private Videos of Customers Recorded by Car
Fatal Incidents Highlight Deficiencies
The lawsuit brought by the family of Jeremy Banner, who tragically lost his life in a 2019 collision involving Autopilot, is a critical case in point. Engineers' testimony underscores that the Autopilot was not designed to detect cross traffic, a key factor in Banner's accident. Pursuit of Punitive Damages: Banner's widow has elevated the stakes by seeking punitive damages, claiming Tesla engaged in intentional misconduct and negligence. The lawsuit contends that Tesla knowingly marketed a defective Autopilot system, contributing to fatal accidents.
Mary "Missy" Cummings, an expert retained by the Banner family, has accused Tesla of intentional misconduct and gross negligence. Cummings highlights Tesla's failure to test and enhance Autopilot between the Brown and Banner crashes, underscoring the divergence between the company's claims and technological reality.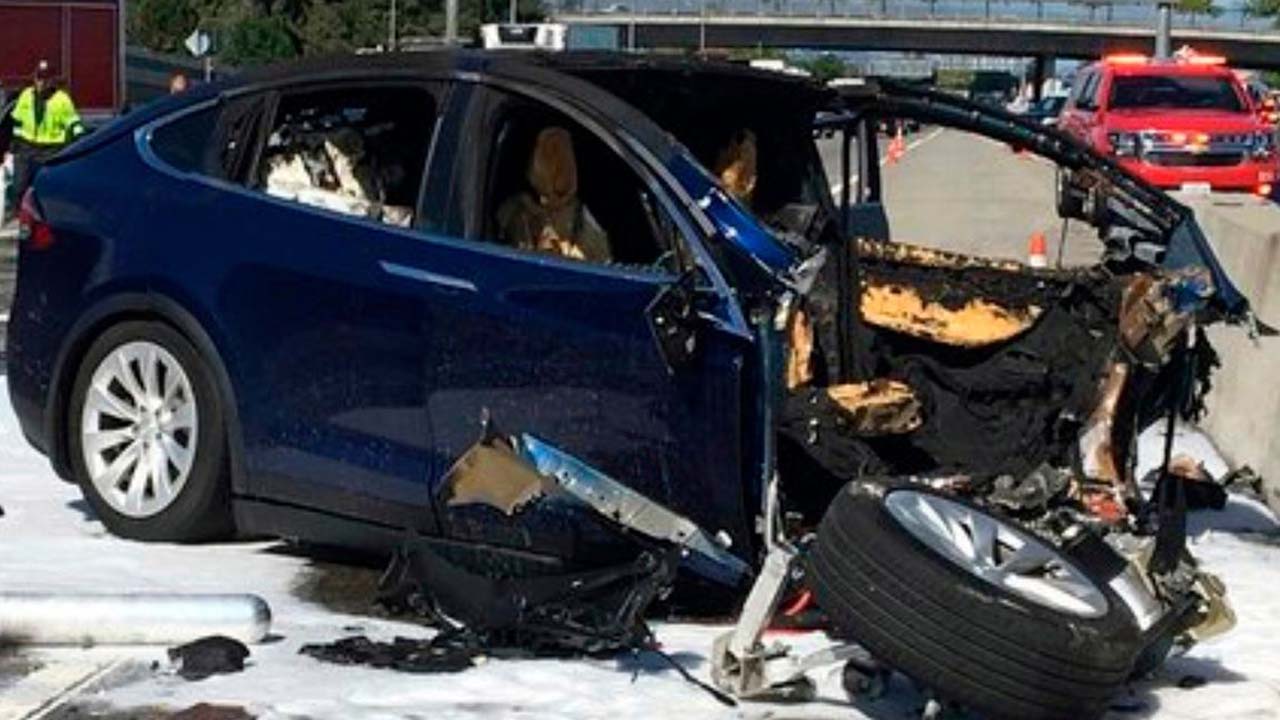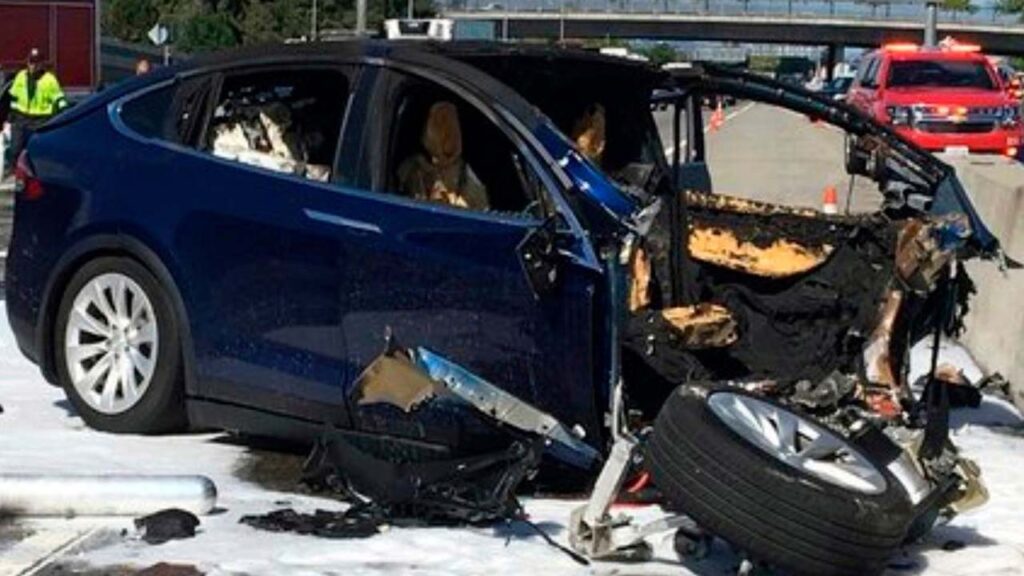 You May Also Read: Is Tesla Full Self-Driving Worth Its $15,000 Price?
What We Think
The forthcoming trial marks a pivotal juncture for Tesla as it faces legal and regulatory scrutiny for its Autopilot system's limitations. The revelations from engineers and expert witnesses raise essential questions about transparency, accountability, and the extent to which autonomous driving claims have been substantiated. As the legal battle unfolds, the automotive industry and consumers alike eagerly await the outcome, which may significantly impact the trajectory of self-driving technology.