The popularity of Tesla cars can mostly be seen in two global regions, North America and China and Tesla has factories in both of these regions.
Tesla prepares to export Model Y from China to Canada. Needless to say, this will be done in order to offer it at competitive prices in the market. We have seen how Tesla announced multiple price cuts on its models in the USA in the last few months. It has triggered a price war between Tesla and other EV carmakers. Tesla is able to manage the discount as its sales are growing exponentially. With the rise in volumes, it can afford to lower the prices of its models to attract new buyers. Similarly, by exporting its EVs from China, it can offer the same EV at lower prices in North America.
You may also like: Tesla Ex-Employee Shares Private Videos of Customers Recorded by Car
Tesla to Export Model Y from China to Canada
This report was published by Reuters a few days ago. Model Y is Tesla's highest-selling model worldwide. Its factory in China is the biggest and most cost-efficient compared to its US factories. Exporting Model Y from China to Canada would ensure that the base model of the electric SUV coupe will be C$10,000 more affordable than the long-range version on sale at the moment. Moreover, it will still continue to be eligible for the C$5,000 subsidy offered by the Government of Canada.
You may also like: 6 Price Cuts Later, Tesla Hikes Prices in the USA
The report also mentions that the target is to produce almost 9,000 vehicles in this quarter to be exported to Canada. Last November, Elon Musk said that there are no plans for this to happen. But the fact that it will happen was revealed to Reuters by someone with direct knowledge of the plan and a production memo seen by Reuters. Being an electric SUV under C$60,000 for the base model, it qualifies an EV for the C$5,000 incentive.
You may also like: World's Most Expensive Car Number Plate Seen on Tesla Model X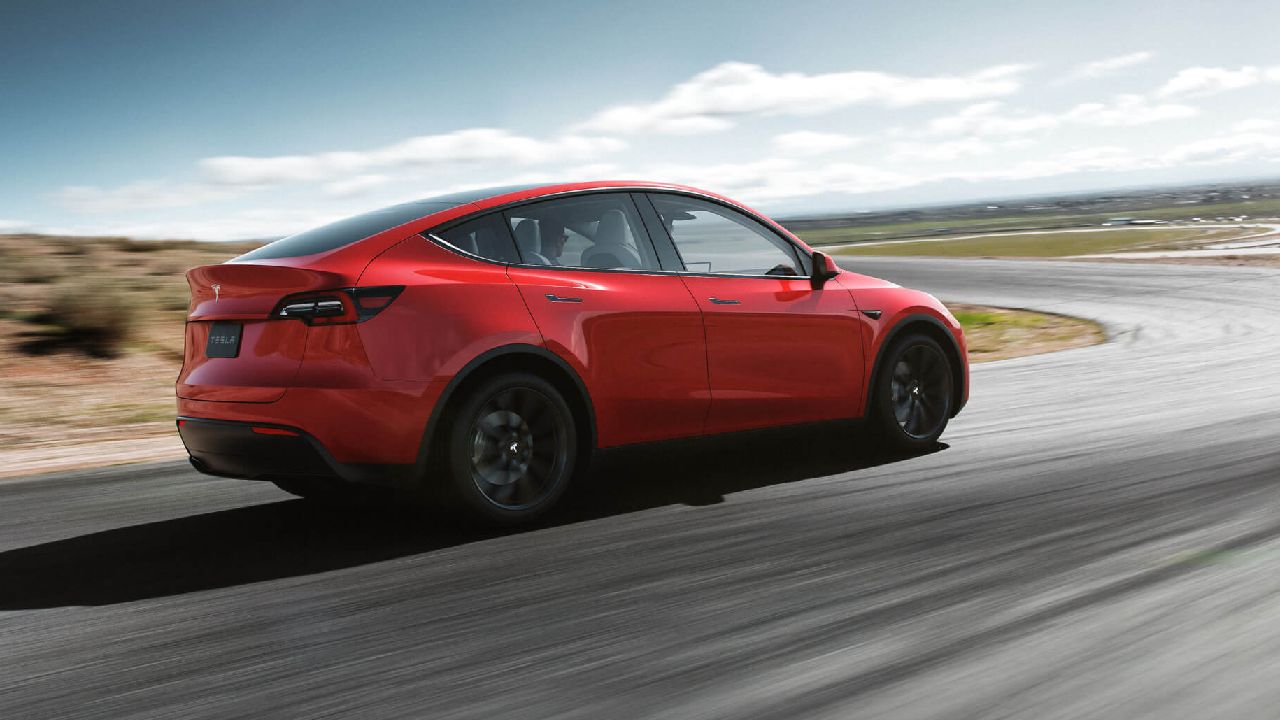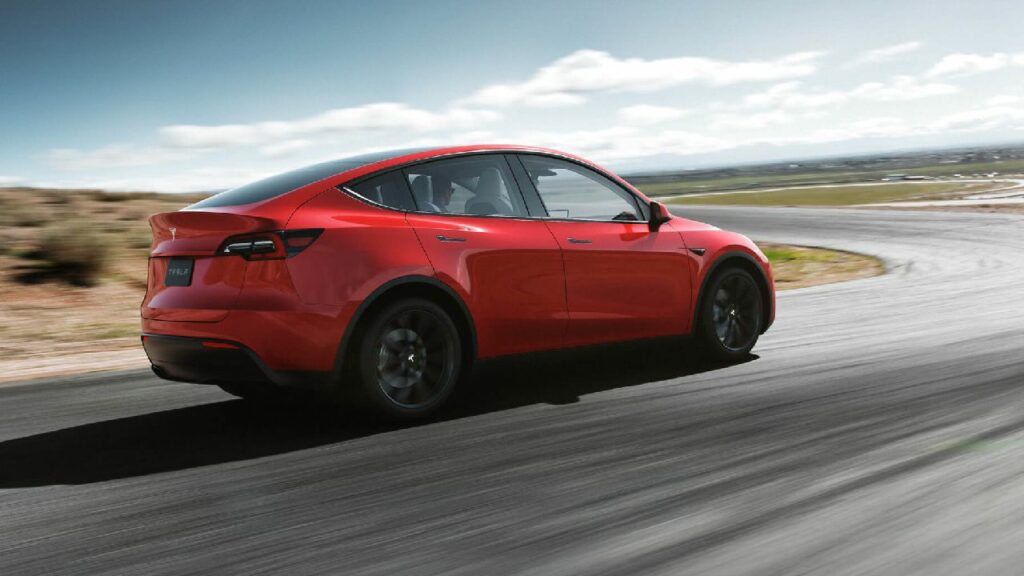 You may also like: Armed Suspect Carjacks Tesla During High-Speed Chase
Tesla Model Y
Tesla cars that are made in China have the LFP (Lithium-Iron Phosphate) chemistry for the battery. Alternatively, the model manufactured in Texas and California has the Tesla's proprietary 4860 battery. The Canada-specific version of the Model Y has an EPA-estimated range of 245 miles (394 km), whereas the US version boasts a range of 279 miles (449 km). This new entry-level model costs US$44,275 in Canada compared to US$46,990 in the USA. This would make things quite interesting for potential EV buyers in North America.