Hyundai Group is taking the lead among legacy carmakers across the globe when it comes to transitioning to electric mobility.
Here are the upcoming Hyundai electric cars in the USA in 2023. Hyundai has transformed itself immensely in the last few years to emerge as one of the top electric mobility players among legacy carmakers around the globe. While the overall EV revolution must be attributed to Tesla and more recently, BYD, Hyundai Motor Group has pivoted its operations quite quickly to launch EV after EV across the globe. Its IONIQ 5 bagged tons of prestigious awards on the global stage. That is what makes us excited about the new EVs coming from the Korean carmaker's camp next.
You may also like: Rivian CFO Woos Investors with Mega Announcements
Upcoming Hyundai Electric Cars in USA
Hyundai Kona
First on the list is the popular Kona electric which, in essence, started the EV revolution for Hyundai. Note that Kona is offered as an ICE-powered SUV for a long time. But the Korean auto giant converted it to an electric version a few years ago. That is a common practice that a lot of carmakers adopt while starting the EV journey. That is why we have had tons of facelifts and updates with the Kona. For 2023, it is bound to be launched again with a few enhancements. Firstly, the DC fast charging will allow the battery to get juiced up from 10-80% in just 41 mins with the long-range battery pack. The estimated costs will be in the $24,000 to $38,000 window.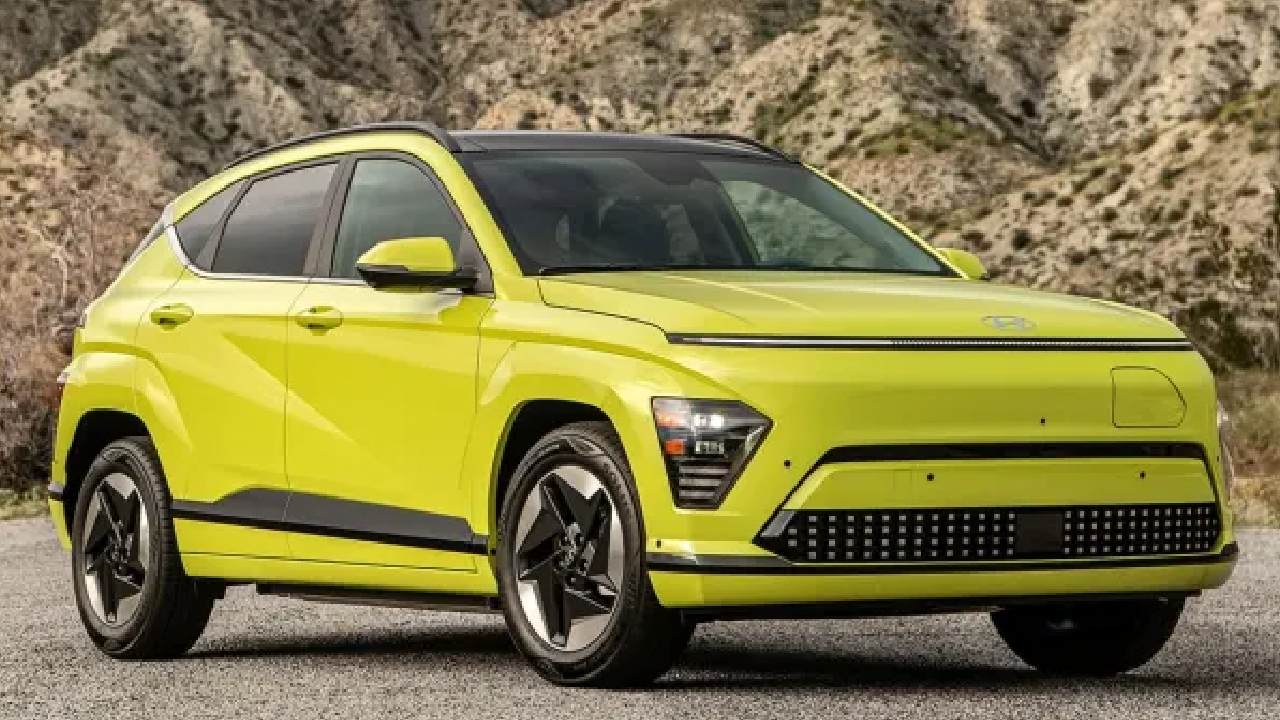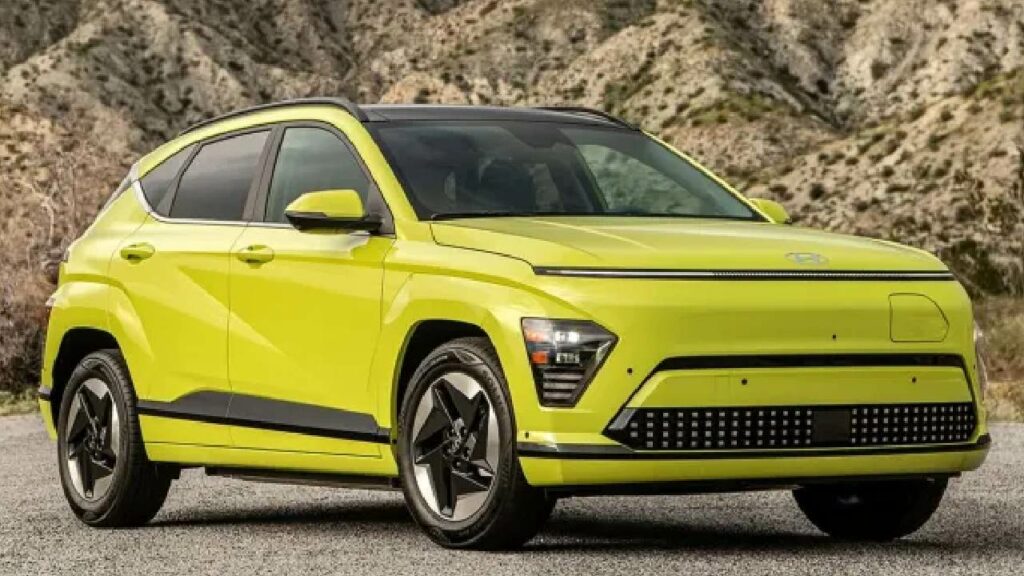 You may also like: Tesla Cybertruck Prototype Seen with Budget-End Steel Wheels
Hyundai IONIQ 6
Based on the dedicated E-GMP platform, IONIQ 6 will be the next all-electric model from Hyundai in the USA. IONIQ 5 is a crossover SUV that attained immense success in multiple international markets. In fact, the waiting times are high for the IONIQ 5. The IONIQ 6 aims to replicate that success even though it will be a long and proper fast-back EV. It is slated to go on sale in Spring 2023. It will come equipped with multiple powertrain options and the latest tech and convenience features.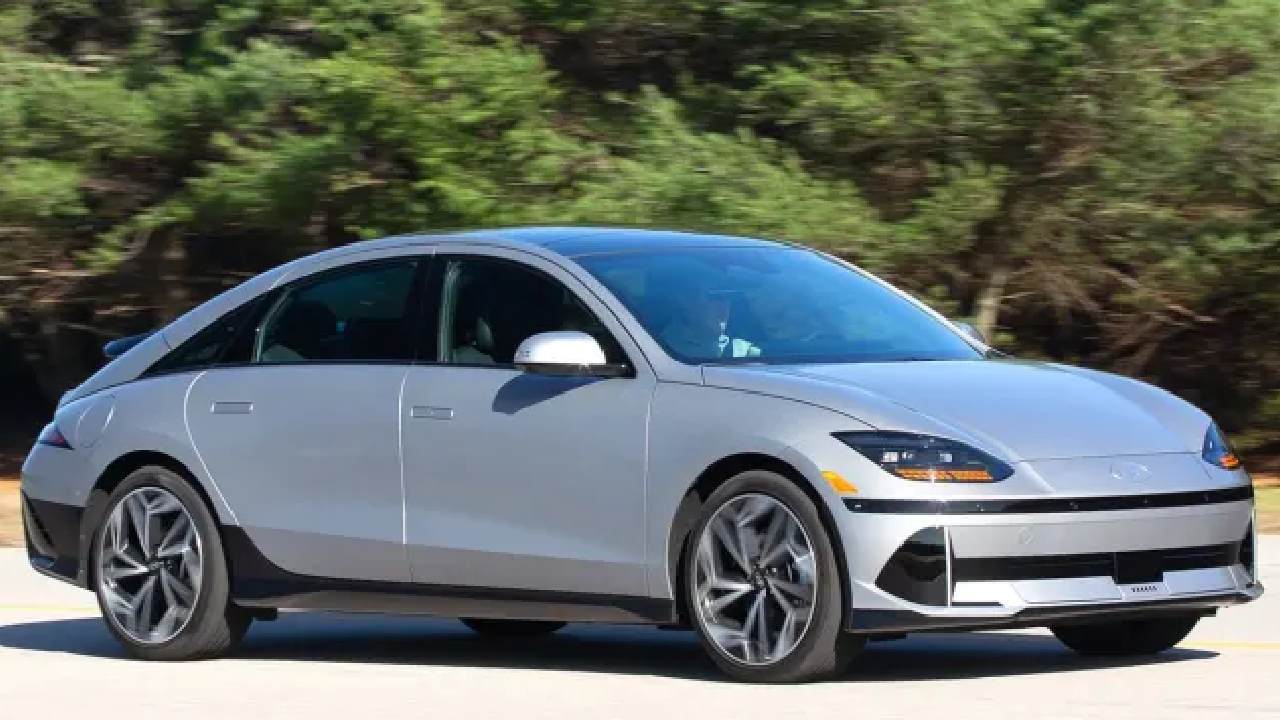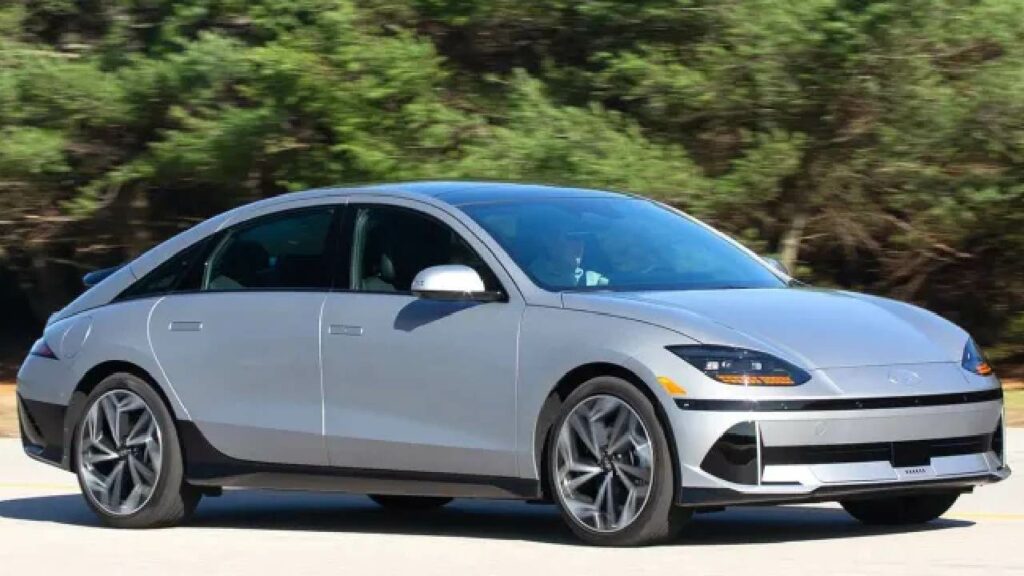 You may also like: Elon Musk Teases 3 New-Gen Models in Master Plan Pt III
This includes a choice of either a 53 or a 77.4 kWh battery pack. This will lend an EPA-estimated range of 270 – 361 miles (435 – 581 km) on a single charge. The customers will be able to choose from a single-motor RWD or a dual-motor AWD configuration. Obviously, the performance with the AWD version will be quite something. Moreover, it would get the DC ultra-fast charging allowing it to juice up the battery up to 80% in just 18 mins. It will have active safety features like Autonomous Emergency Braking (AEB), Blind Spot Warning (BSW), Rear Cross Traffic Warning (RCTW), Cyclist and Pedestrian Detection and more. The prices could range from $41,600 to $56,100.